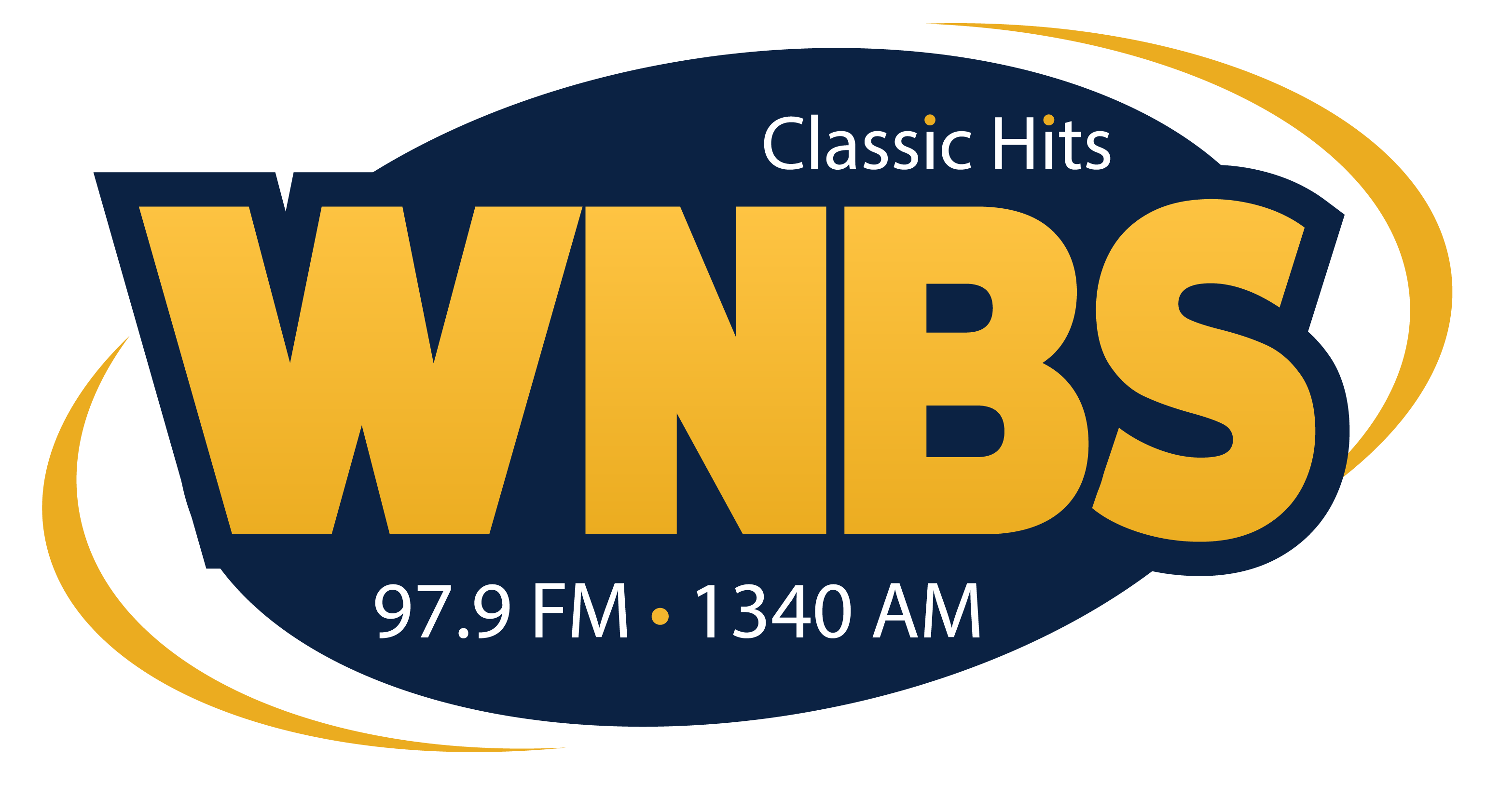 The Calloway County Sheriff's Department reports two people were arrested Monday following a two county motorcycle chase.  According to a news release Tuesday, a sheriff's deputy noticed the bike travelling 76 miles per hour in a 55 miles per hour zone on US 641 North.  The pursuit began and then went into Marshall County onto a number of back roads into the Land Between the Lakes area.
The driver then struck a Calloway County Sheriff's cruiser, lost control and crashed.  Investigators found possible methamphetamine and other drug paraphernalia.   The bike's operator-38-year-old Joshua Odom of Hardin was taken to Murray-Calloway County Hospital for treatment and then arrested.  He faces multiple traffic and other charges including DUI on a suspended license.  The passenger-40-year-old Angela Deskins of Benton-is charged with fleeing or evading police.
A Lyon County teenager is facing drug related charges.  The Lyon County Sheriff's Department tells West Kentucky Star.com a recent investigation indicated students were using and passing substances on a school bus.  The vape pen was found in the possession of a 14-year-old girl.  The vape and other related materials reportedly tested positive for THC-the psychoactive substance that produces a marijuana high.  The girl was sent home from school and charged with marijuana possession.
Murray State University has received a prestigious honor.  According to a news release Tuesday, the school has been named a Fulbright Top Producing Institution for U.S. students by the U.S. Department of State's Bureau of Educational and Cultural Affairs. The recognition is given to US colleges and universities that received the highest number of applicants selected for the 2022-2023 Fulbright U.S. Student Program. Murray State is the only regional comprehensive university in Kentucky to make this list.
State Senator Whitney Westerfield yesterday filed a bill to amend the Kentucky Constitution to make it clear it does not protect the right to abortion. The measure is very similar to the proposed amendment voted down by Kentuckians at the ballot last November.  The Hopkinsville Republican claims his new proposed amendment states the issue more clearly than last year's.
Governor Beshear's administration is trying to fix Kentucky's juvenile detention system.  Key members of Beshear's administration yesterday urged state lawmakers in Frankfort to put more money into the system for staffing and security.  The funding requests totaled 45-million dollars over the next two years.  It comes after a series of riots, assaults and escapes from the commonwealth's juvenile detention facilities in recent months.