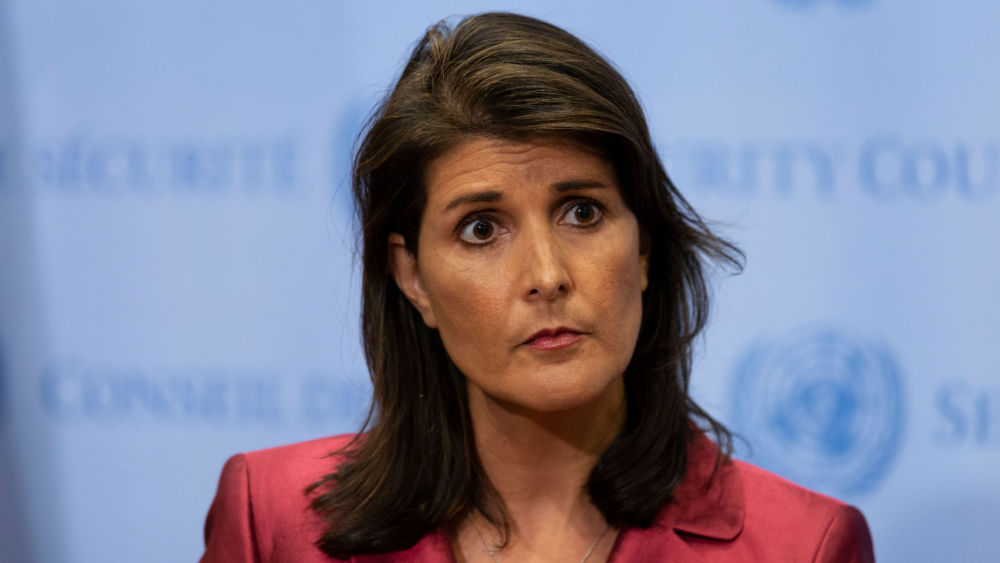 Former South Carolina Gov. Nikki Haley announced her presidential bid on Tuesday, a day ahead of her formal campaign kick-off in Charleston.
The 51-year-old Haley shared a video on Twitter titled "Strong & Proud," featuring photos of her family and the caption: 'Get excited! Time for a new generation. Let's do this!


'   Haley says in the video announcement: "I was the proud daughter of Indian immigrants — not Black, not white. I was different."  Haley also embraces her heritage as a South Asian woman, saying, "My mom would always say, 'Your job is not to focus on the differences but the similarities.' My parents reminded me and my siblings every day how blessed we were to live in America.
Over a montage of photos, Haley urged Americans to set aside their criticism: "Some look at our past as evidence that America's founding principles are bad. They say the promise of freedom is just made up. Some think our ideas are not just wrong, but racist and evil. Nothing could be further from the truth."  Haley also emphasized the need for change in the Republican Party: "Republicans have lost the popular vote in seven of the last eight presidential elections, that has to change … It's time for a new generation of leadership … You should know this about me — I don't put up with bullies. And when you kick back, it hurts them more if you are wearing heels."
Haley, who served as the former U.S. ambassador to the U.N. in the Trump administration, now becomes the first Republican to challenge former President Donald Trump, who launched his campaign for the GOP nomination in November.
Editorial credit: lev radin / Shutterstock.com