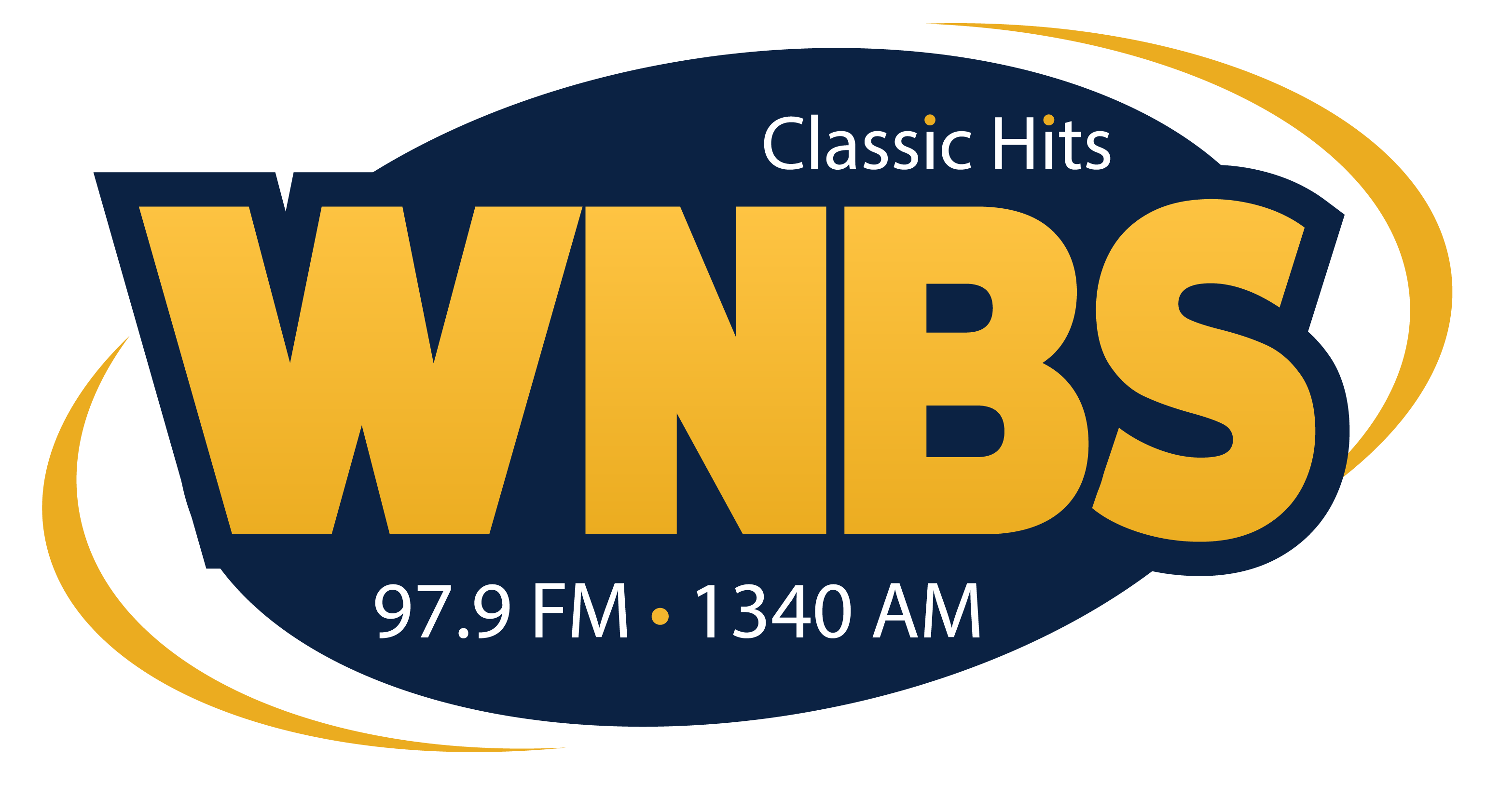 The final Hey Coach show of the football season with Murray State coach Dean Hood tapes at noon today at the Big Apple Bar and Grill. Also, Racer men's basketball coach Steve Prohm's Hey Coach show will be recorded as well. The shows will air at 6 this evening on Froggy 103.7.
College Basketball: Murray State sophomore guard JaCobi Wood was named the Missouri Valley Conference's Newcomer of the Week Monday. Wood-who was also chosen to the Myrtle Beach Invitational All Tournament Team-averaged nearly 20 points per game in the Racers wins over Texas A&M and Tulsa and the heartbreaking loss to UMass. The Racers return to action Saturday night at Chattanooga.
The Louisville Cardinals are off to their worst start since the 1940-41 season after losing to Arkansas 80-54 in its opening game at the Maui Invitational. The Cardinals face Texas Tech today. Also last night, 8th ranked Duke defeated Bellarmine-a future Murray State opponent-74-57.
The weekly college basketball polls find Kentucky 15th and Tennessee 22nd in the Associated Press poll with North Carolina first. The USA Today Coaches Poll has Kentucky 13th and Tennessee 21st with North Carolina also number one.
College Football: The newest College Football Playoff rankings are set to be unveiled this evening.
The FCS playoffs begin this weekend as Eastern Kentucky welcomes Gardner Webb while Southeast Missouri travels to Montana.