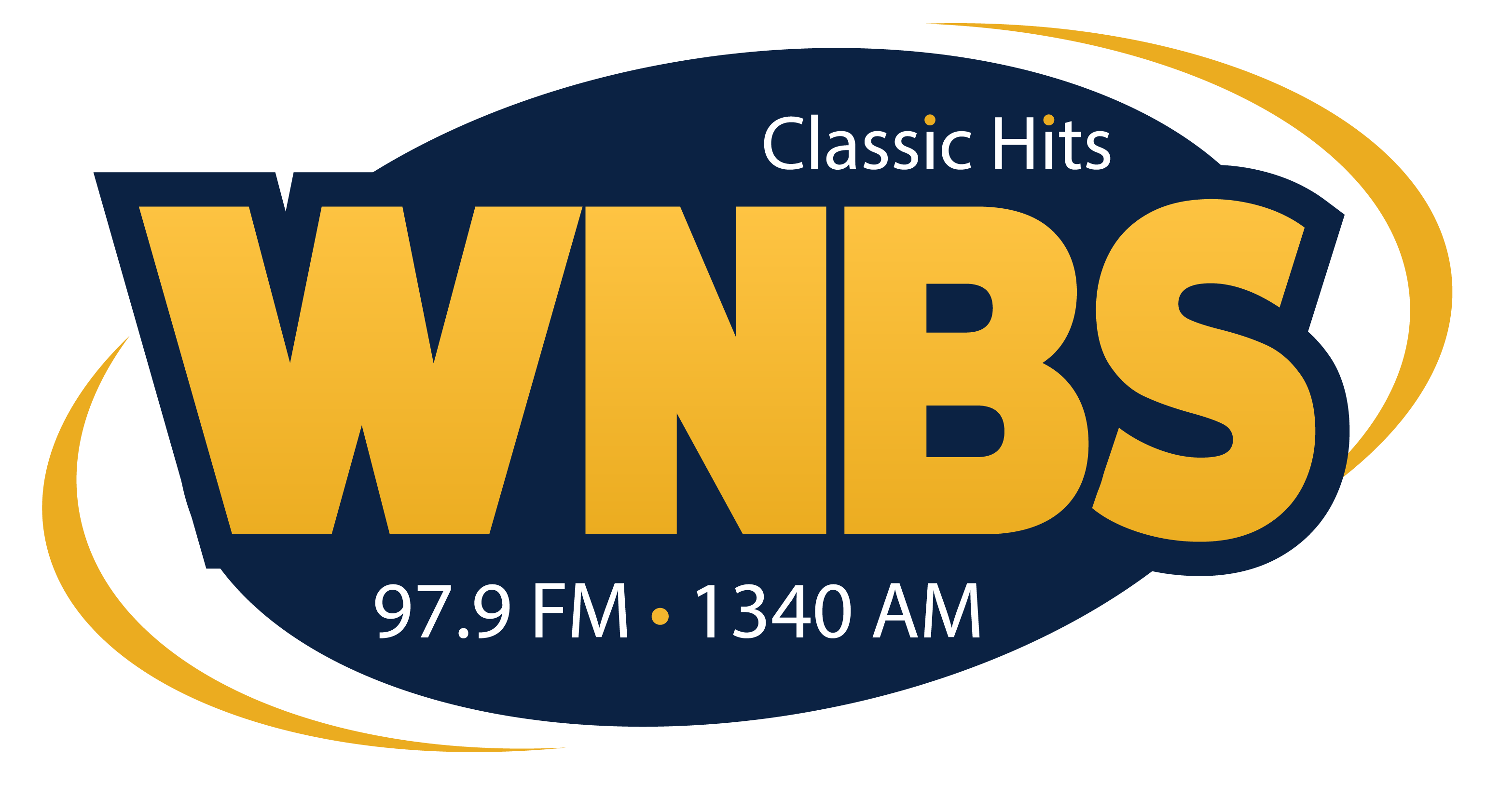 Authorities are searching for a missing Carlisle County woman. WPSD reports the Carlisle County Sheriff's Department is looking for 34-year-old Ashley Crawford-who was reported missing by her husband. She was last seen on November 13th. Crawford is five feet tall, weighs around 105 pounds with brown eyes and hair. Investigators say she was reportedly seen the morning of November 14th in Clinton and later that day in Mayfield.
A Union City, Tennessee man was jailed in Ballard County after leading authorities on a multi state pursuit. West Kentucky Star.com reported Monday the Ballard County Sheriff's Department says Niarobi Montaze Brooks is being held on a variety of charges including fleeing or evading police, possession of marijuana, wanton endangerment and a number of traffic violations.
A two vehicle accident Sunday night in Graves County sends two people to Nashville for treatment. West Kentucky Star.com reports 24-year-old Mallori Dawson of Mayfield and 50-year-old Gregory Hunt also of Mayfield were involved in the accident at the intersection of the Kentucky 121 Bypass and the Kentucky 80/97 intersection.
Dawson and a passenger in her vehicle-25-year-old Tanner Campbell of Mayfield are being treated while a nine month old infant was treated at Jackson Purchase Medical Center as a precaution. Hunt was not hurt.
Governor Beshear and his wife Brittini visited Pennyrile Forest State Resort Park Monday. WKDZ Radio reports the governor and his wife talked with first responders to last December 10th's tornado in Dawson Springs as part of a early Thanksgiving celebration. The governor also made a stop in Hopkinsville.
Triple A says more than 54 million Americans are expected to travel for the Thanksgiving holiday period that begins Wednesday. With that being said, the Kentucky Transportation Cabinet is urging drivers to buckle up and don't text and drive. Kentucky State Police will also be out in force over the holiday period looking for speeders, impaired drivers and those not wearing seat belts.