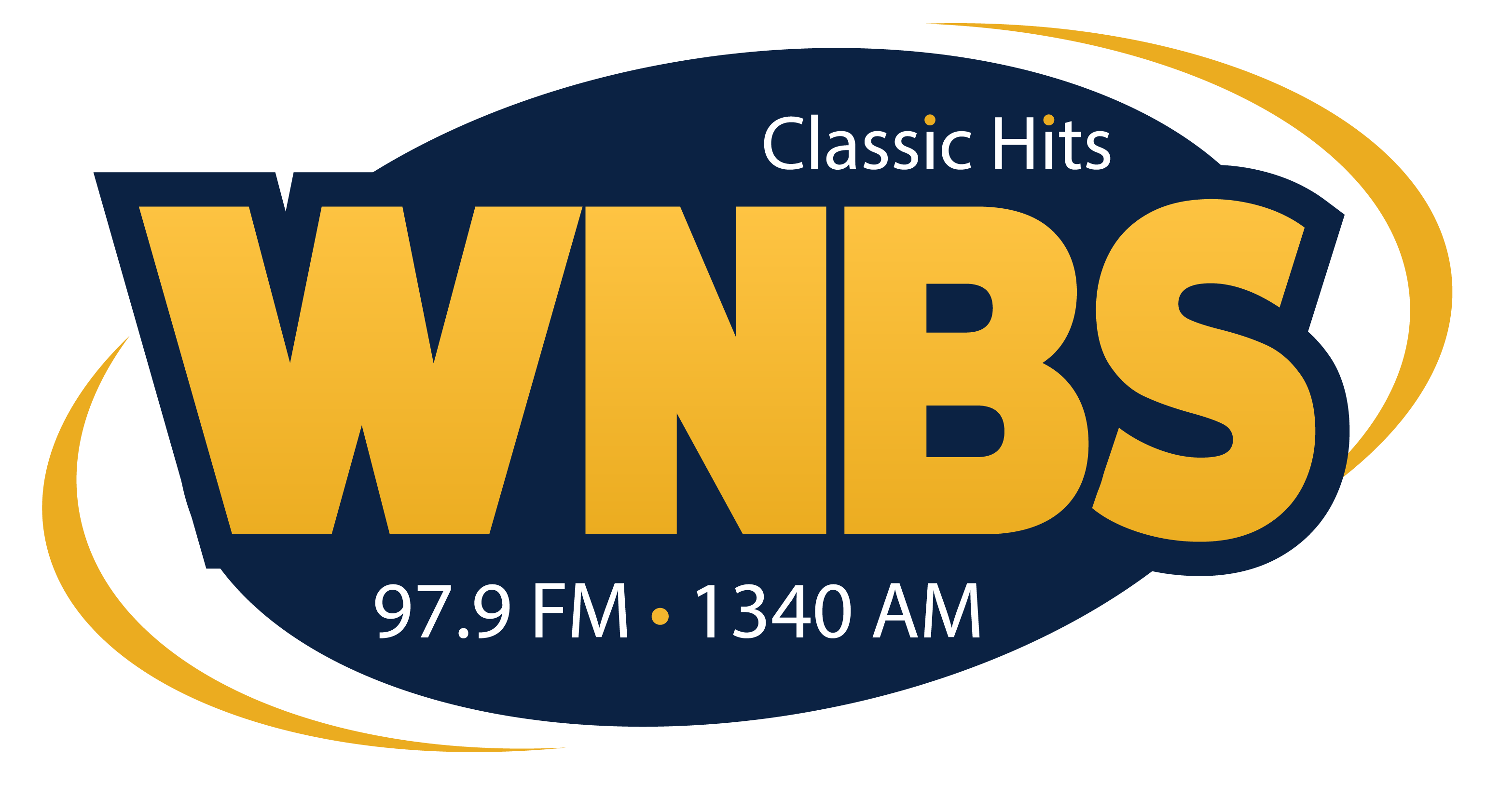 A missing Carlisle County woman has been found safe. The Carlisle County Sheriff's Department reports 34-year-old Ashley Crawford was found last night. She had been reported missing November 13th.
Hate crimes against the LGBTQ community are on the rise in Tennessee. That's according to data from the Tennessee Bureau of Investigation. The TBI says there were nine anti-LGBT hate crimes in the Volunteer State in 2019. That number doubled to 18 in 2021. The rise comes as Tennessee lawmakers push for bills deemed anti-trans and anti-LGBTQ by activists in the state.
A bill is being proposed to ban COVID restrictions in Tennessee. State Senate Majority Leader Jack Johnson has filed for the new piece of legislation that looks to create a permanent ban on restrictions surrounding the virus. Johnson's bill would create strict parameters on mask mandates, protect people against COVID-related lawsuits and prohibit vaccine requirements for employees. The proposal will head to the General Assembly when the next legislative session starts in January.
The Kentucky Lottery has launched a new daily draw game called Kentucky-Five. The first draw was last night and only people in the Bluegrass State can buy a ticket. Tickets cost one-dollar and can be bought at any Kentucky Lottery retailer. Tickets will also soon be available online.