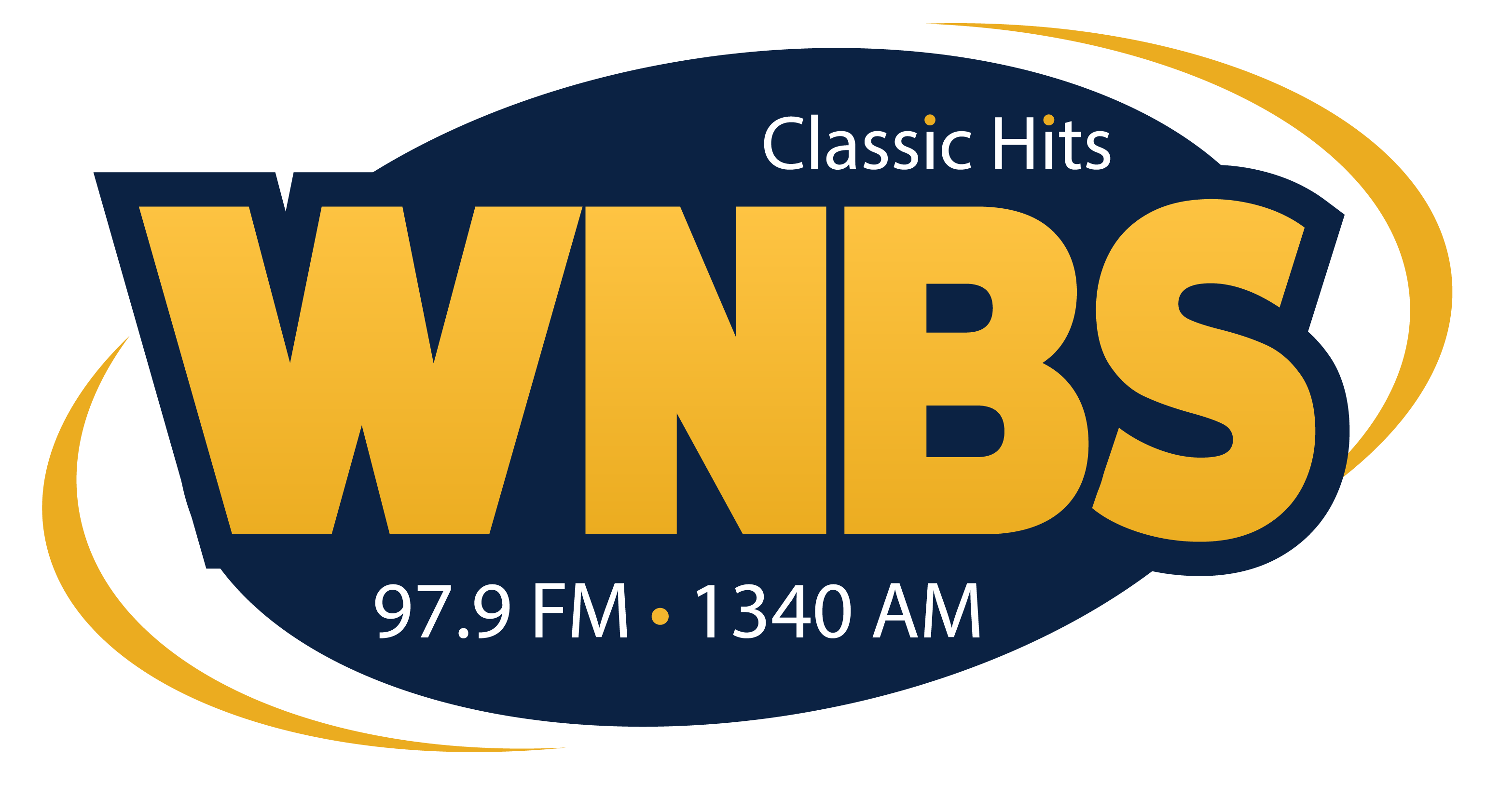 College Basketball:  Drake completed the season sweep of Murray State with a 97-71 win at the CFSB Center last night.  The Racers were led in scoring by Katelyn Young's 19 points and Macey Turley became the newest member of the two thousand point club with 18 points.  Murray State fell to 13-13 overall and 6-11 in the Missouri Valley.  The final home game is Saturday afternoon at 2 against Northern Iowa with pre game at 1:30 on 104.5 WBZB.
Murray State's men conclude the regular season hosting Valparaiso Sunday afternoon at the CFSB Center.  The Racers downed the Beacons in overtime 77-70 on the road earlier this season.  Tip off is at 3 pm with pre game coverage at 2:25 on Froggy 103.7 and online at froggy103.com.
HS Basketball:  Murray High won the Boys 4th District final edging Marshall County 60-57.  Pairings for the 1st Region boys and girls tournaments will be announced this weekend with play to begin next week.
College Baseball:   Murray State opens a three game series at UAB with a 2 pm first pitch this afternoon.  The teams will meet again at 2 pm tomorrow and at 1 pm Sunday.  The Racers are 1-3 on the season.
College Softball:   Murray State hosts the Velvet Milkman Invitational at Racer Field beginning today.  The Racers host Ball State at 2:30 and Miami-Ohio at 4:45.  Tomorrow, the Racers meet Ball State at 3:45 and Loyola-Chicago at 6 pm and close out the weekend welcoming Bellarmine at 2:30 Sunday afternoon.
MLB:   The St. Louis Cardinals begin Spring Training games this weekend.  The Redbirds host the Washington Nationals tomorrow afternoon with air time at 11:55 am on WNBS.  Then on Sunday, the Cardinals visit the Miami Marlins with air time at 12 noon also on WNBS.