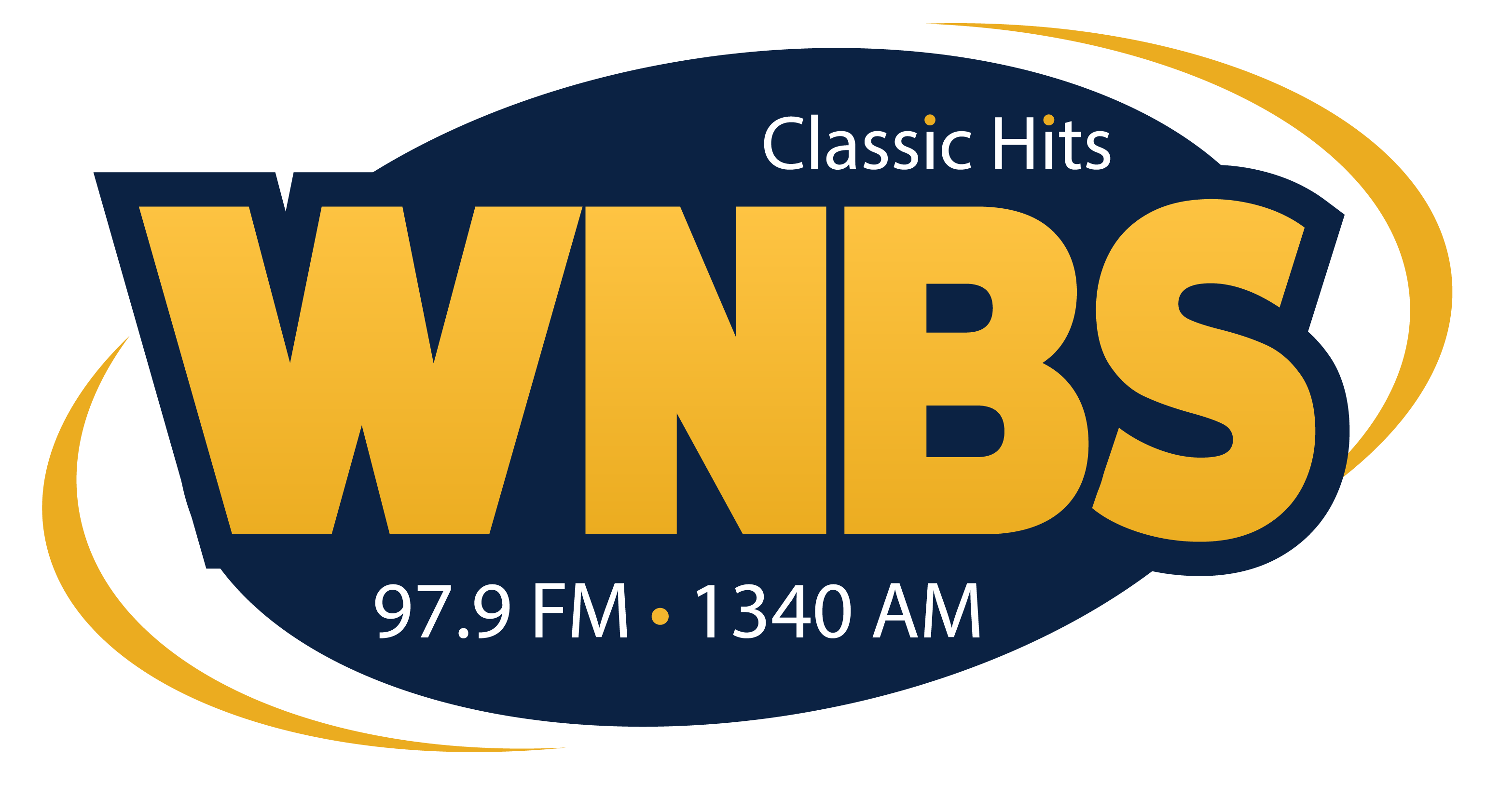 College Basketball:   Murray State's women begin their final two game home stand of the season this evening as Drake comes to the CFSB Center.  The teams met at Drake earlier this season with the Bulldogs winning 80-67 despite a career high 43 points from Katelyn Young.  Tip off is at 6 with pre game at 5:30 on 104.5 WBZB.
Last night in college hoops:  Missouri Valley men's action saw Bradley down Valparaiso 76-66, Belmont edged Indiana State 89-88, Southern Illinois drubbed Northern Iowa 86-63, UIC topped Evansville 82-76 and Drake over Illinois State 82-51.
Southeastern Conference action saw Kentucky down Florida 82-74 and LSU  topped Vanderbilt 84-77.
HS Basketball:   The 4th District boys championship game tonight has Murray High meeting Marshall County at 6 with pre game coverage at 5:30 on WNBS.
In the girls championship game last night, Marshall County defeated Christian Fellowship 66-51.  Both teams will play in the 1st Region tournament next week.
College Softball/Baseball:   Murray State begins play in the Velvet Milkman Invitational at Racer Field tomorrow afternoon.  The Racers welcome Ball State at 2:30 and Miami-Ohio at 4:45.  The Racers will host Ball State at 3:45 Saturday and Loyola-Chicago at 6 pm with Bellarmine visiting for a 2:30 pm game Sunday.
Murray State's baseball team heads to Birmingham for a weekend series with UAB beginning tomorrow with first pitch for Friday and Saturday's games at 2 pm and Sunday at 1 pm.
NFL:  The Tennessee Titans cut three veteran players yesterday ahead of the start of free agency.  The team released left tackle Taylor Lewan, wide receiver Robert Woods, and kicker Randy Bullock, clearing almost 30-million-dollars in cap space.  Lewan was a first-round pick in 2014 and spent nine years with the team, but missed most of last season with a torn ACL.  Woods caught 53 passes for 527 yards and two touchdowns last season, while Bullock made 17-of-20 field goals.