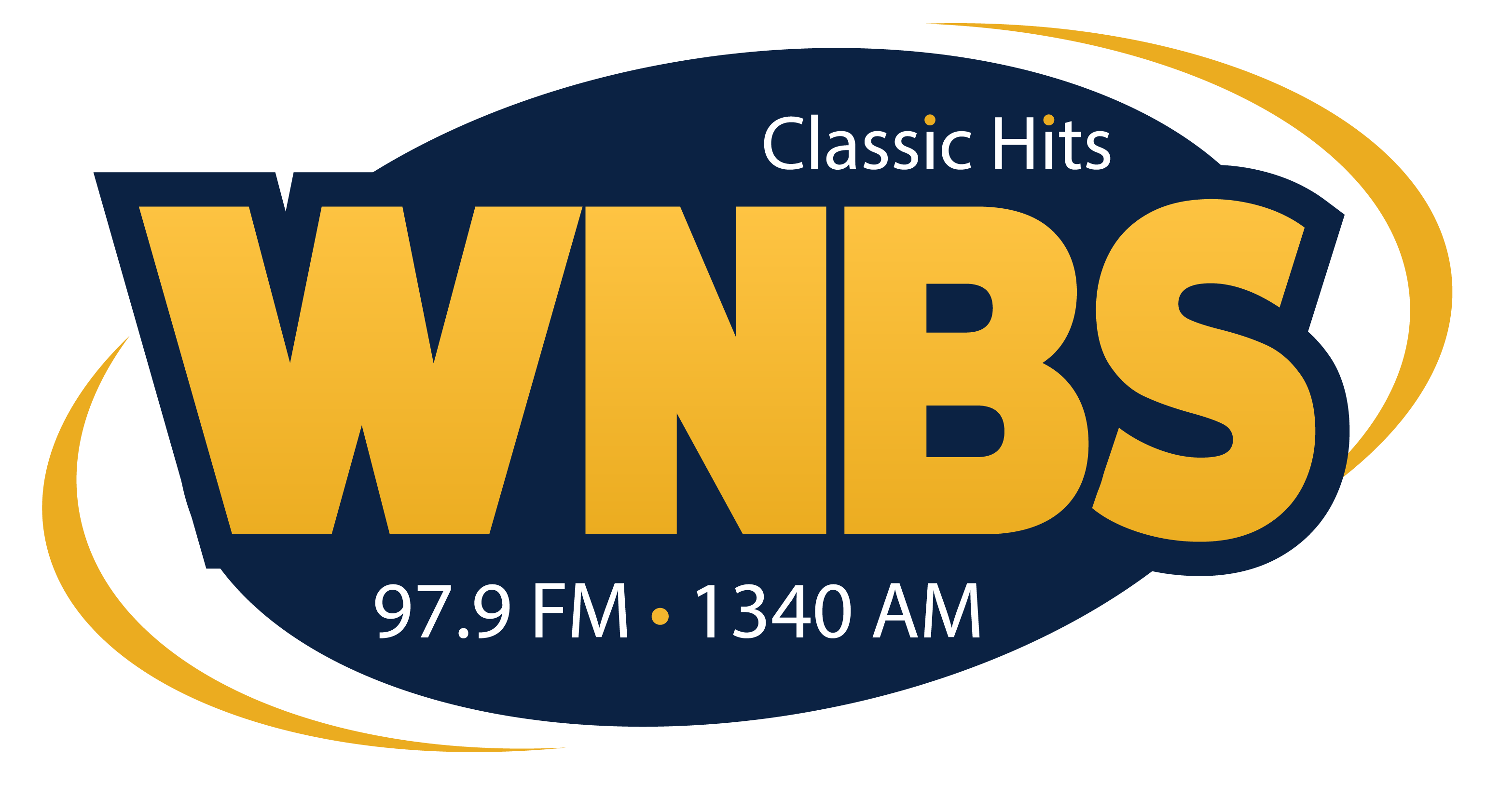 College Basketball:  Murray State's Racers lost their final road game of the regular season last night at Missouri State 84-69.  Rod Perry had 20 points with Jacobi Wood scoring 16 while Jamari Smith and Quincy Anderson each added 10.  The Racers are now 15-14 overall and 10-9 in the Missouri Valley heading into a Sunday afternoon home finale against Valparaiso.  Tip off is at 3 with pre game at 2:25 on Froggy 103.7
A reminder the Hey Coach show with Coach Steve Prohm tapes at noon today at the Big Apple Bar and Grill and airs at 6 this evening also on Froggy 103.7.
Murray State's women go through final preparations today for tomorrow night's home game with Drake.  Tip off is at 6, with pregame at 5:30 on 104.5 WBZB.
 Elsewhere last night:  11th ranked Tennessee fell at Texas A&M 68-63.  The Vols return home to meet South Carolina Sarurday,
 Tonight's Games:  Missouri Valley action has Valparaiso hosting Bradley, Indiana State visits Belmont, Southern Illinois welcomes Northern Iowa, Evansville entertains UIC and Illinois State travels to Drake.
Southeastern Conference play includes Kentucky at Florida and Vanderbilt travels to LSU.
HS Basketball:  Both of Calloway County's teams lost in the 4th District tournament last night.  The Lady Lakers fell to Christian Fellowship 66-60  and the Lakers were edged by Marshall County 58-53.
 College Baseball:  UT Martin scored three times in its first two at bats enroufe a 5-2 win over Murray State at Reagan Field yesterday.  The Racers are now 1-3 on the season and begin a weekend series at UAB Friday.
College Football:   Murray State head coach Dean Hood announced the hiring Tuesday of Bruce Tall.  Tall will serve in the roles of co-defensive coordinator and defensive line coach.   Tall comes to the Racers from Emory and Hale College in Charlotte, NC where he was defensive line coach.  Tall has also had stops in the Big 10, Big 12 and Southeastern Conferences during his career.