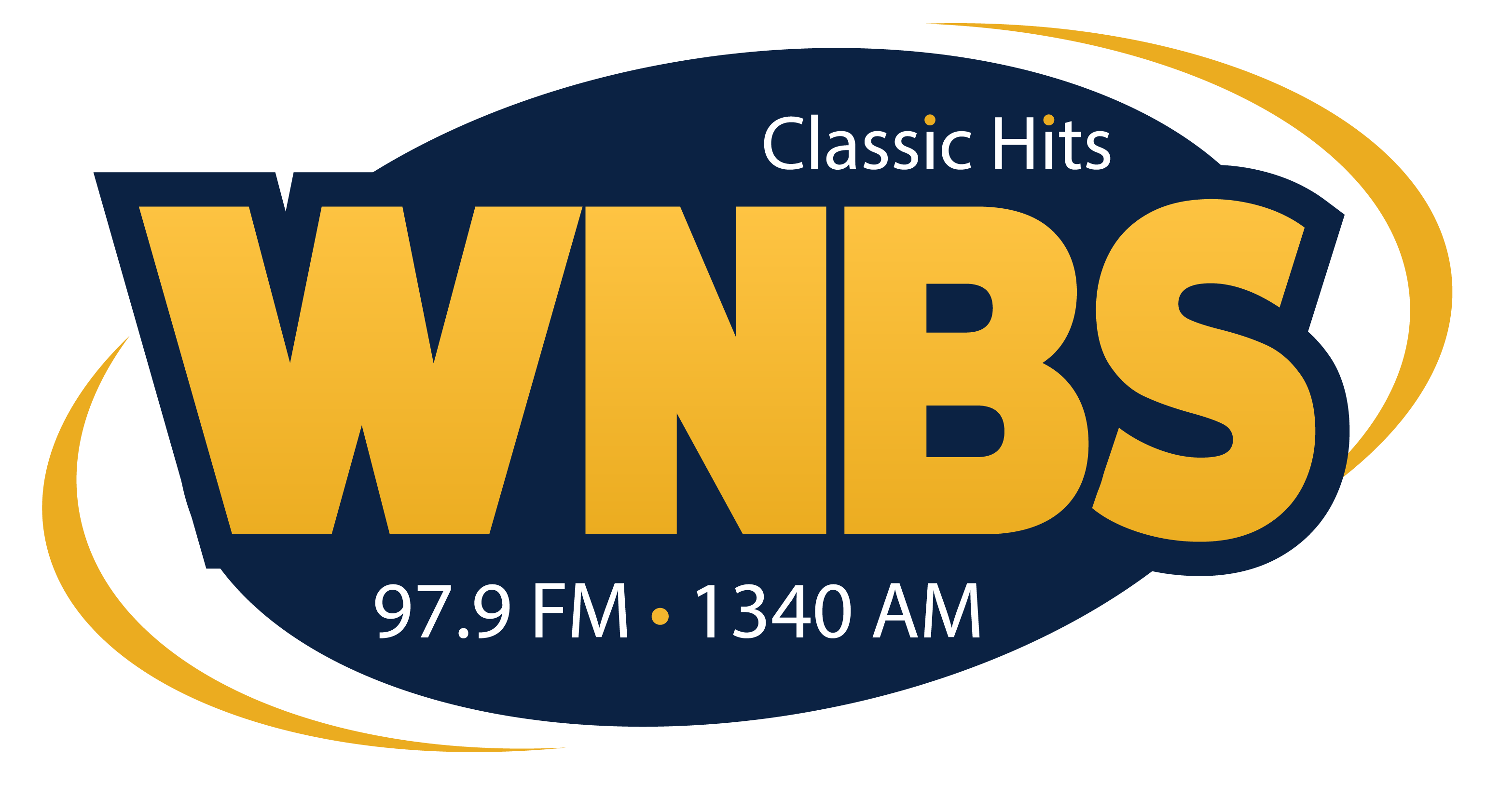 The National Weather Service in Paducah will be keeping an eye to the skies today for the threat of strong storms along with warm temperatures.  Strong south winds could gust to between 35 and 45 miles per hour and a few thunderstorms throughout the day today and tonight could become strong.  There's also a Wind Advisory from 9 am-8 pm today. Temperatures will then to seasonable levels by the weekend.
A Caldwell County man was injured in a traffic accident Tuesday morning on Western Kentucky Parkway in Muhlenberg County.  Kentucky State Police say in a news release 38-year-old Bronzson Lane of Princeton was driving eastbound when his SUV entered the median, crossed both westbound lanes, struck the guardrail off the westbound shoulder and overturned.   Investigators say Lane's arm was pinned under the vehicle.  He was flown to Vanderbilt Medical Center in Nashville for treatment.
The boys basketball coach at University Heights Academy in Hopkinsville was arrested Tuesday on drug related charges.  Hopkinsville police say Melvin Brown was arrested following his indictment by a federal grand jury on drug trafficking conspiracy and money laundering charges.  Multiple search warrants were served Tuesday and investigators found large amounts of money, illicit drugs and a handgun.  Brown was turned over to federal authorities.
The investigation continues into a Monday fire in Trigg County.  WKDZ Radio reports the blaze destroyed 10 acres and a vacant mobile home along Old Dover Road.  No injuries were reported.
Tyson Foods has announced the acquisition of the Williams Sausage Company located in Union City, TN.  According to a news release, Prepared Foods for Tyson Foods Group President Stewart Glendinning says the addition of Williams Sausage Company will help the company expand its capacity. Williams Sausage Company employs about 500 people.