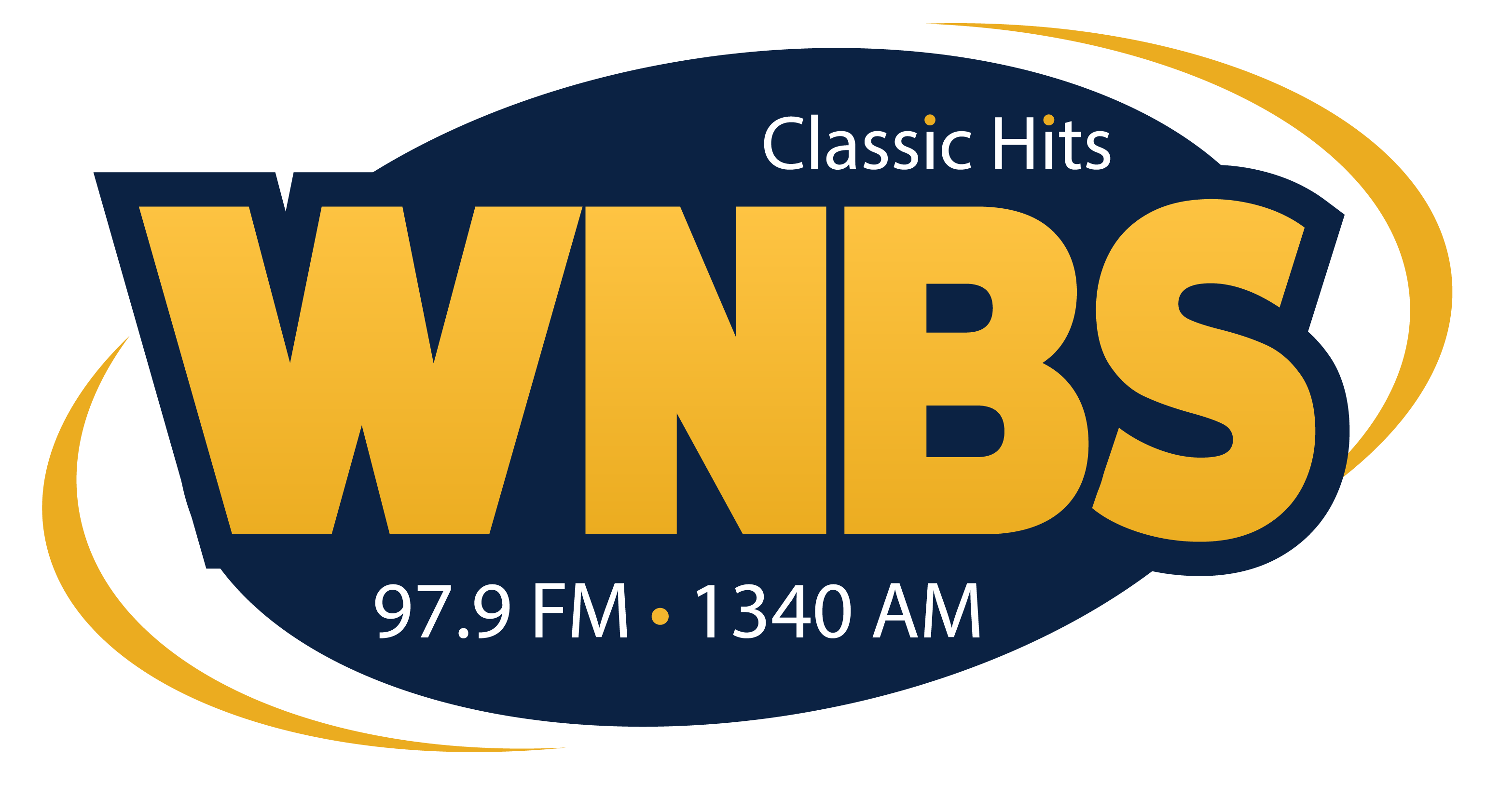 HAPPY VALENTINE'S DAY!
The National Weather Service in Paducah has issued a high wind warning for parts of Western Kentucky today.  Wind gusts of up to 60 miles per hour are expected today with a wind advisory for up to 50 miles per hour issued for other areas.
Winds are expected to decrease some this evening, but it will stay windy overnight into Wednesday morning.  Forecasters say severe thunderstorms could develop tomorrow night with damaging hail a concern.  However, those storms are expected to be near the Tennessee/Arkansas border.  Thunderstorms are expected to continue Thursday with severe threats from the lake areas east.
Murray Police issued a news release Monday concerning an investigation from an incident which occurred January 30th.  According to a news release, investigators say a four year old child told her mother she was allegedly bitten by a worker at Little's 2 Big Day Care at 1000 Whitnell Street.  Through its investigation, officers were able to obtain a video in which showed one of the day care workers identified as Elgen Casey of Murray.  Casey was arrested and charged with one count of fourth degree assault and lodged in the Calloway County Jail.
The victim of a shooting at a Paducah hotel Saturday has been identified.  McCracken County Sheriff Ryan Normal tells WPSD Elizabeth Williams-a worker at the Best Western Hotel-was killed in the incident.  55-year-old Robert Pannell of Florida got into an argument with a couple in the parking lot of the Best Western, then went inside and began shooting, killing Williams.  Pannell is being held on first degree murder and other charges.  He was scheduled for arraignment  in court Monday, but court officials tell WPSD he was refused to be seen.
Alcohol sales on Sunday in Murray will start two hours earlier.  During its meeting last week, the Murray City Council voted 7-5 to allow alcohol sales to begin at 11 am instead of the current 1 pm.  Local restaurant owners who serve alcohol along with food are hopeful the time change will produce an increase in sales.
Governor Andy Beshear has announced the reappointment of Kristie Broadbent Guffey of Murray to the Kentucky Commission on Women.  According to a news release, Guffey's term will expire on January 17, 2017.  Guffey is an associate professor of agriculture at Murray State University.