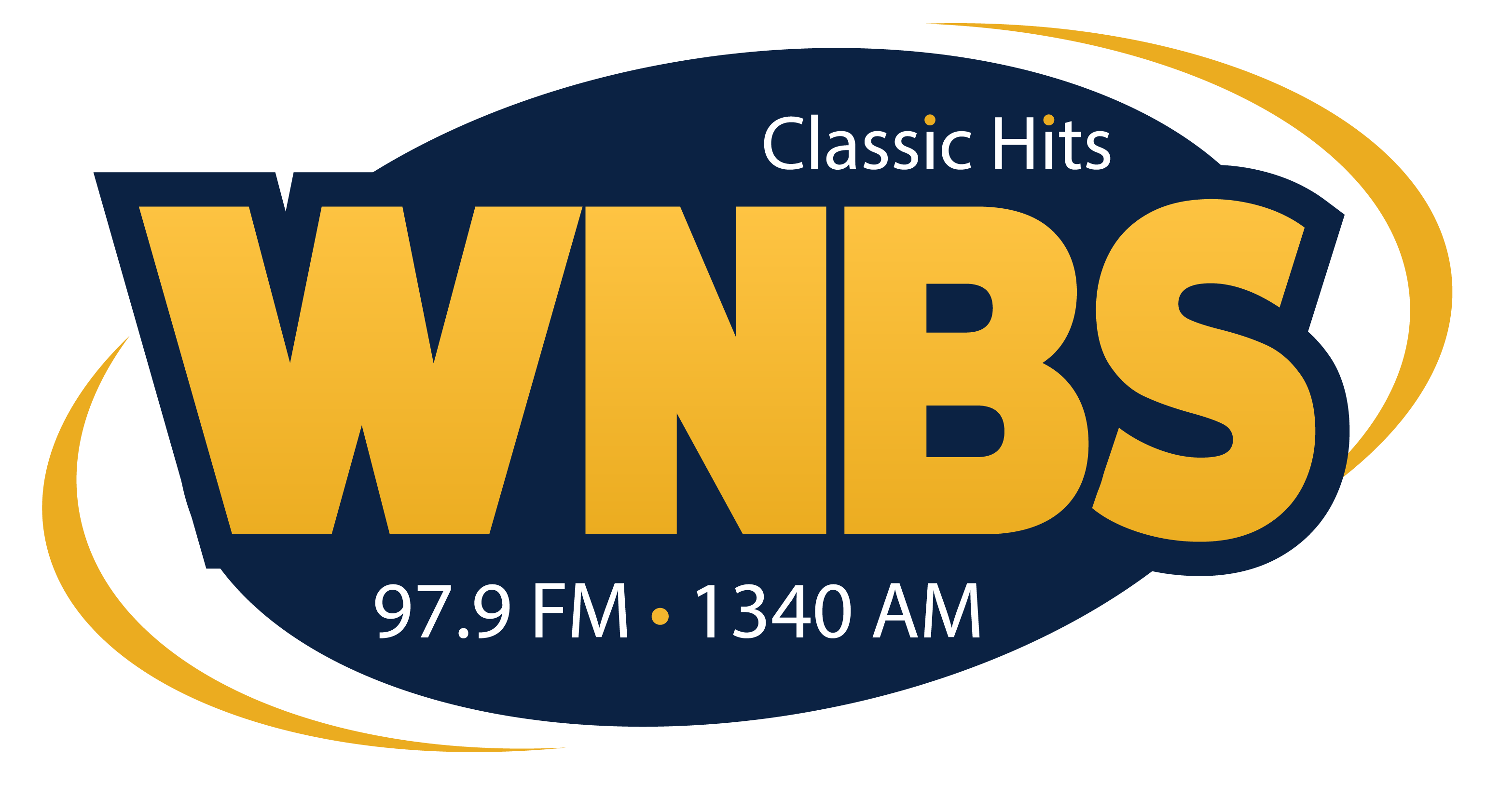 College Basketball:  Murray State's women's basketball team came back from an 11 point deficit in the third quarter, but lost at Belmont 64-54 last night.  Macey Turley led the Racers with 18 points, Katelyn Young added 15 and Hannah McKay pitched in 11.  Murray State is now 11-9 overall and 4-7 in the Missouri Valley. The Racers return to action Sunday afternoon at Illinois State, with pre game coverage at 1:30 on WNBS.
Murray State's men return to action tomorrow afternoon at Indiana State.  The Racers defeated the Sycamores recently 82-73 in the CFSB Center.  Tip off is at 3 pm from Terre Haute with pre game at 2:25 on Froggy 103.7 and online at froggy103.com.
HS Basketball:  It's the second meeting of the season between Calloway County and Murray High this evening at Taylor Gym at Murray High.  The Calloway County broadcasts begin at 5:45 on 104.5 WBZB and the Murray High broadcasts begin at 5:30 on WNBS.
Tomorrow's games have Murray High's girls hosting Paducah Tilghman with pre game at 2 on WNBS.  Calloway County's boys and girls host St. Mary's with pre game for the doubleheader beginning at 2:45 on 104.5 WBZB.
College Football:   The University of Tennessee is hiring a familiar face to become the new tight ends coach.  School officials announced yesterday that Alec Abeln was promoted to the position.  Abeln has been working as an offensive analyst under head coach Josh Heupel since 2021.  This will be the first coaching job for Abeln, who played college ball at Missouri when Heupel was the offensive coordinator.
NBA:  Ja Morant had 24 points in the Memphis Grizzlies 128-113 loss at Cleveland last night.  Memphis hosts Toronto on Sunday.  It was also announced Thursday Morant was chosen to the Western Conference reserves for the upcoming NBA All Star Game February19th in Salt Lake City.