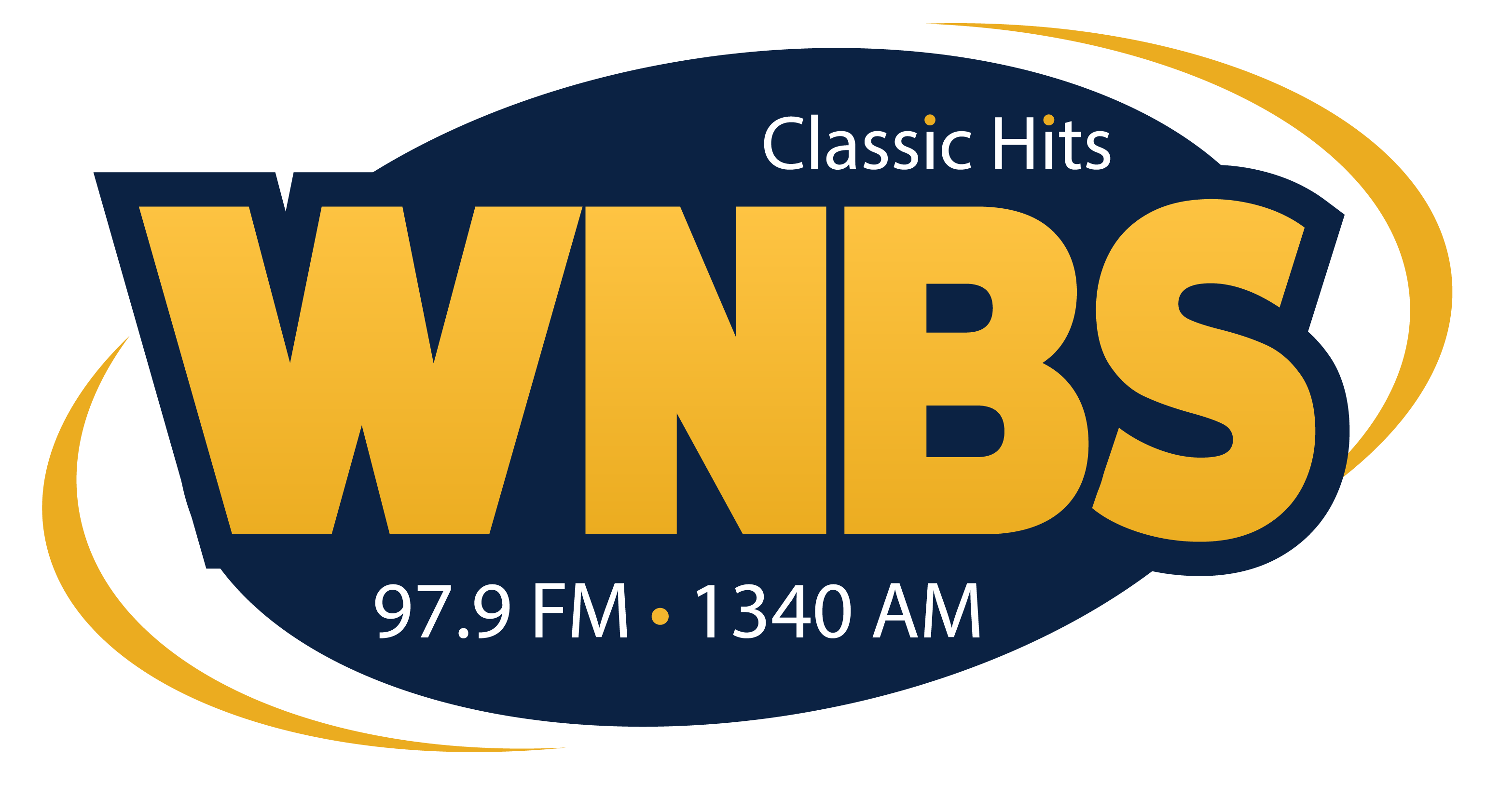 The City of Murray announced in a social media post Major Samuel Bierds has been named police chief while the search takes place for former chief Jeff Liles, who retired on Tuesday.  According to a news release from the city, there will not be an interim chief named.  It added that interviews for a replacement for Chief Liles will take place in the near future.
A man wanted in connection with a bank robbery last November in Bowling Green was arrested Wednesday in Lyon County.  The Lyon County Sheriff's Department says 45-year-old Christopher Trice-originally from Fulton-was a wanted fugitive.  He was arrested after an investigation at two Kuttawa businesses discovered evidence related to the bank robbery, including what's believed to be the vehicle used in the heist.  Trice is being held in the Crittenden County Detention Center.
Kentucky State Police have announced traffic safety checkpoints will take place throughout the Post 1 area.  In Calloway County, those will be at US 641 South at Barber Drive, Kentucky 94 East at Kentucky 280, Kentucky 121 South from mile point 3.187 to mile point 3.690 and Kentucky 280 at Cohoon Road.
US Senator Rand Paul says spending reform should come before the country's debt ceiling is raised.  During a Thursday interview with WHOP Radio, the Bowling Green Republican said no part of the US government would be restricted when looking to cut spending.  He also added he does not expect to run for President next year, but added the Republican field seeking nomination will be large.
Kentucky Republican gubernatorial candidate Kelly Craft is doubling down on her anti-drug messaging.  Craft's campaign has recently come under fire for an ad which references a "spot missing" at the kitchen table.  Craft in the ad says the issue is personal to her "as a mother."   She has since revealed the person being alluded to is a living family member who has struggled with addiction, leaving some to call it insensitive for allegedly implying the death of a loved one.  The campaign has responded by saying it is malicious to think an empty chair implies only death.