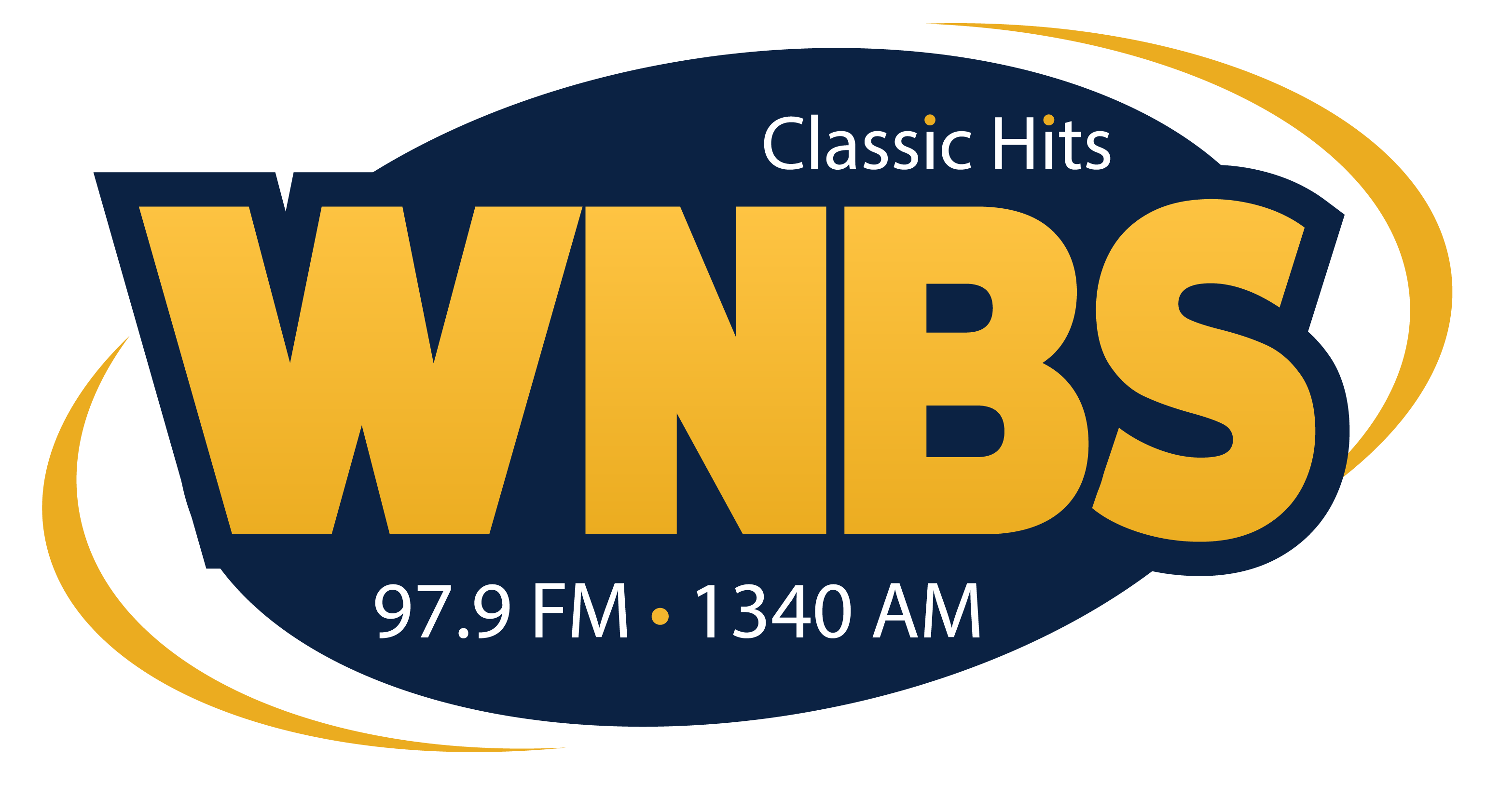 College Basketball:   Despite 30 points from Katelyn Young and 12 rebounds from Hannah McKay, Murray State's women's team lost Sunday at Indiana State 62-56.  The Racers trailed by two points with three minutes to play but the Sycamores closed the game on a 6-2 run to get the win.
There were a couple of milestones for Murray State in the game as Macey Turley became the third Racer to record 500 assists and Alexis Burpo became the eighth Racer to record 800 career rebounds.  Murray State concludes its four game road trip at Belmont Thursday night at 6:30 with pregame at 6 on WNBS.
The Hey Coach show will record at noon today at the Big Apple Bar and Grill and be replayed at 6 this evening on Froggy 103.7.  Murray State's men-following a win over Missouri State Saturday-return to action Wednesday night hosting Belmont at 7 with pregame at 6:25 also on Froggy 103.7.
NBA:  One day after watching Murray State in the CFSB Center, Ja Morant recorded a triple-double of 27 points, 15 assists and 10 rebounds as the Memphis Grizzlies downed the Indiana Pacers 112-100 in FedEx Forum Sunday.  The Grizzlies are back in action Wednesday night hosting Portland.
NFL:  The Philadelphia Eagles and Kansas City Chiefs are set to meet in this year's Super Bowl.  Kansas City punched its ticket with a dramatic 23-20 win over the Cincinnati Bengals in Sunday's AFC Championship Game.  Earlier Sunday, Philly took down the San Francisco 49ers 31-7 to secure the NFC crown.  Super Bowl 57 is set for February 12th in Arizona.