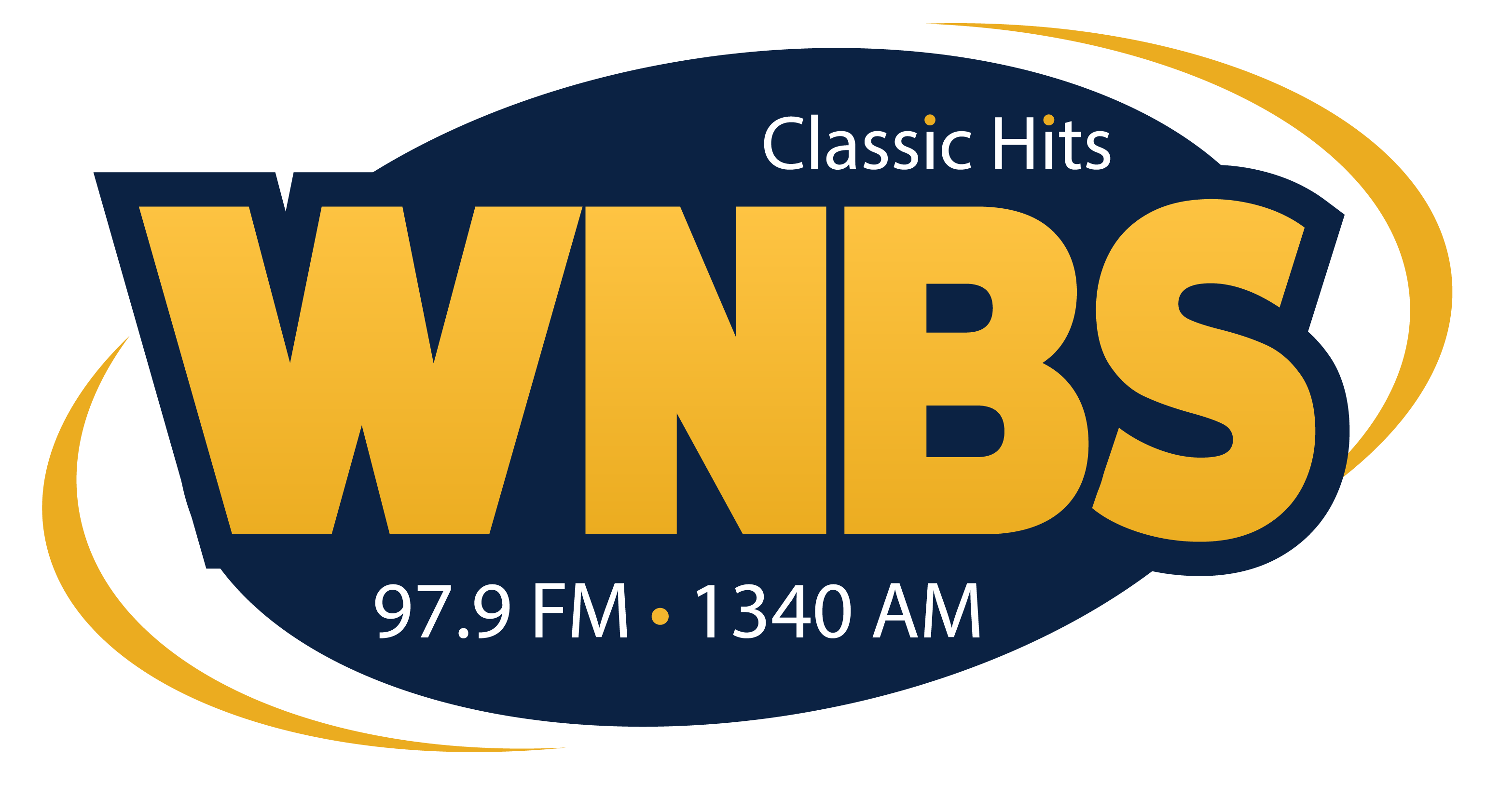 The National Weather Service has issued a winter weather advisory between 3 pm today and 9 am tomorrow.  Forecasters say we could see a mix of rain, freezing rain and sleet later today into this evening, carrying over into tomorrow morning.
A Murray man was arrested Friday after investigators say he made threats toward Lyon County Middle School.  The Lyon County Sheriff's office said they received a call from Kentucky State Police indicating 30-year-old Stephen M. Jester allegedly made multiple threats concerning the school.  Jester was found at a home a few blocks from the school and investigators say he had firearms and ammunition.  He was lodged in the Crittenden County Detention Center.
The Calloway County Sheriff's Department reports the arrest of a Murray man Friday.  26-year-old William Feckley was arrested on a warrant following an incident earlier this month.  Feckley was charged with burgulary and assault in connection with a January 22nd incident.  He was placed in the Calloway County Detention Center.
Murray Police chief Jeff Liles is concluding 32 years with the department, including the last 12 as chief.  He was recognized during last Thursday's Murray City Council meeting with Mayor Bob Rogers announcing Tuesday will be Jeff Liles Day on his final day with the department.  A reception honoring Liles will be held from 11am-1pm tomorrow af Murray Police headquarters at 104 North Fifth street.
Some Kentuckians are at risk of higher-than-average rates of radon exposure.  That's according to University of Kentucky health officials who say the commonwealth's bedrock amplifies the risk in some parts of the Bluegrass State.  Data shows 22-percent of new lung cancer cases every year in Kentucky are caused by radon.  More information about radon exposure or home testing kits can be found at Radon-dot-KY-dot-gov.
A new poll featuring the Kentucky governor's race shows Governor Beshear leading all candidates.  The Mason-Dixon Polling & Strategy data released recently shows the incumbent Democrat leading the Republican front runner Daniel Cameron by nine points and all other Republican challengers by double digits. The governor's approval rating has grown to 61-percent.