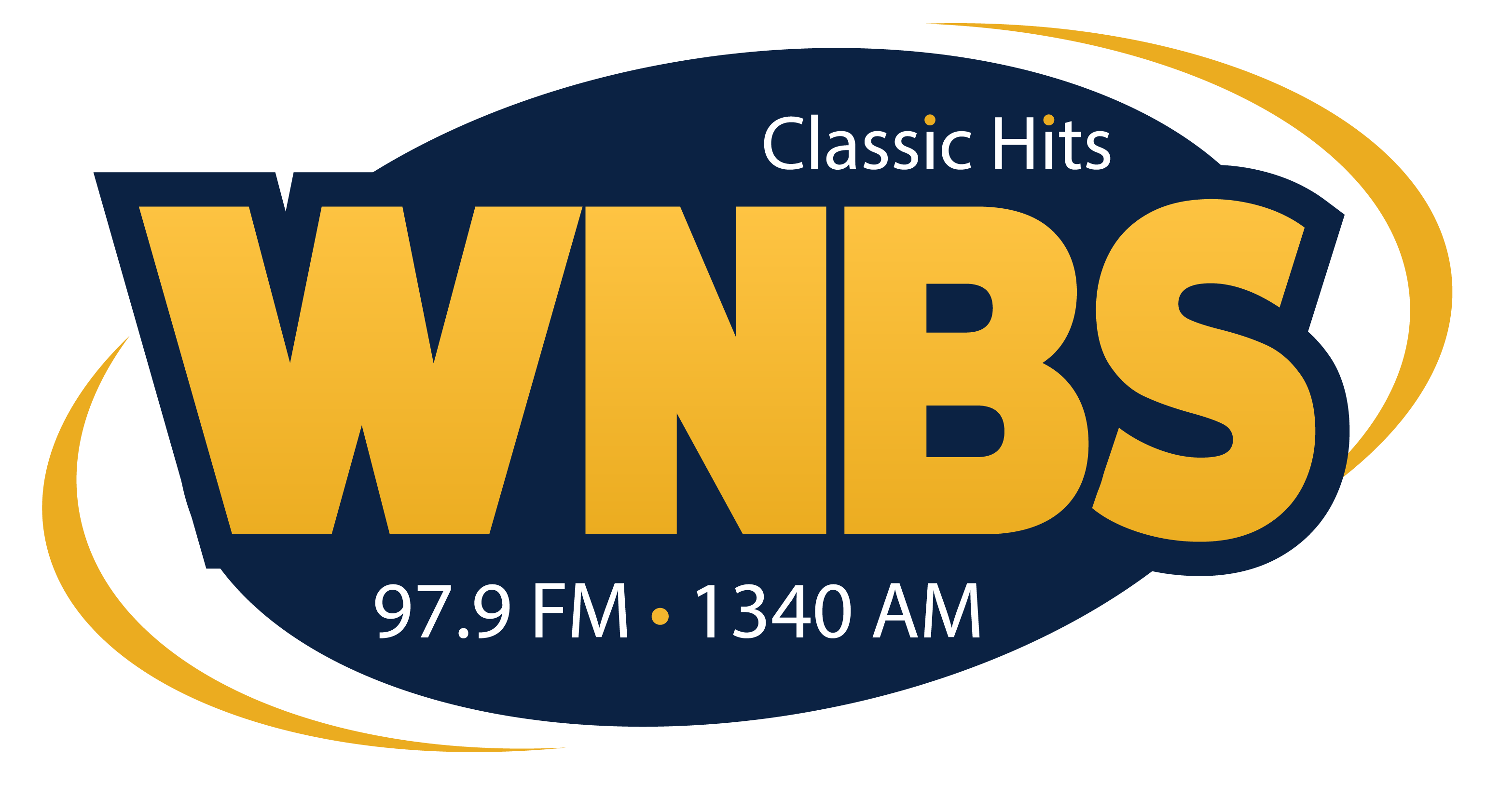 The Calloway County Sheriff's Department is asking fo the public's help in locating 40-year-old Justin Riley.  Riley is being sought in connection with a burglary and sexual assault with a known individual earlier this month.
Riley is a white male, six feet one, weighing around 160 pounds with long brown hair and a beard.  He is known to frequent locations in Calloway, Graves and Hickman counties.  Anyone with information is asked to call the Calloway County Sheriff's Department at 270-753-3151.
Mayfield police put Mayfield schools on a brief lockdown Wednesday after a report of a suspicious person.  Investigators say a man was seen walking near Mayfield Middle School wearing camouflauge and carrying a rifle.  Once authorities spoke to the man, they learned he was returning home from hunting and the lockdown was lifted.
A hazardous spill is being cleaned up in Greenville.  Officials say the spill happened just before 11:00 Wednesday morning at the Dollar General store on Hopkinsville Street.  The Greenville Fire Department says the leak has been contained but has not disclosed the nature of the hazardous material.
Tennessee governor Bill Lee will deliver his State of the State address next month.  The governor announced Wednesday the address will be February 6th at 6 pm. Lee says the state's best days are ahead.