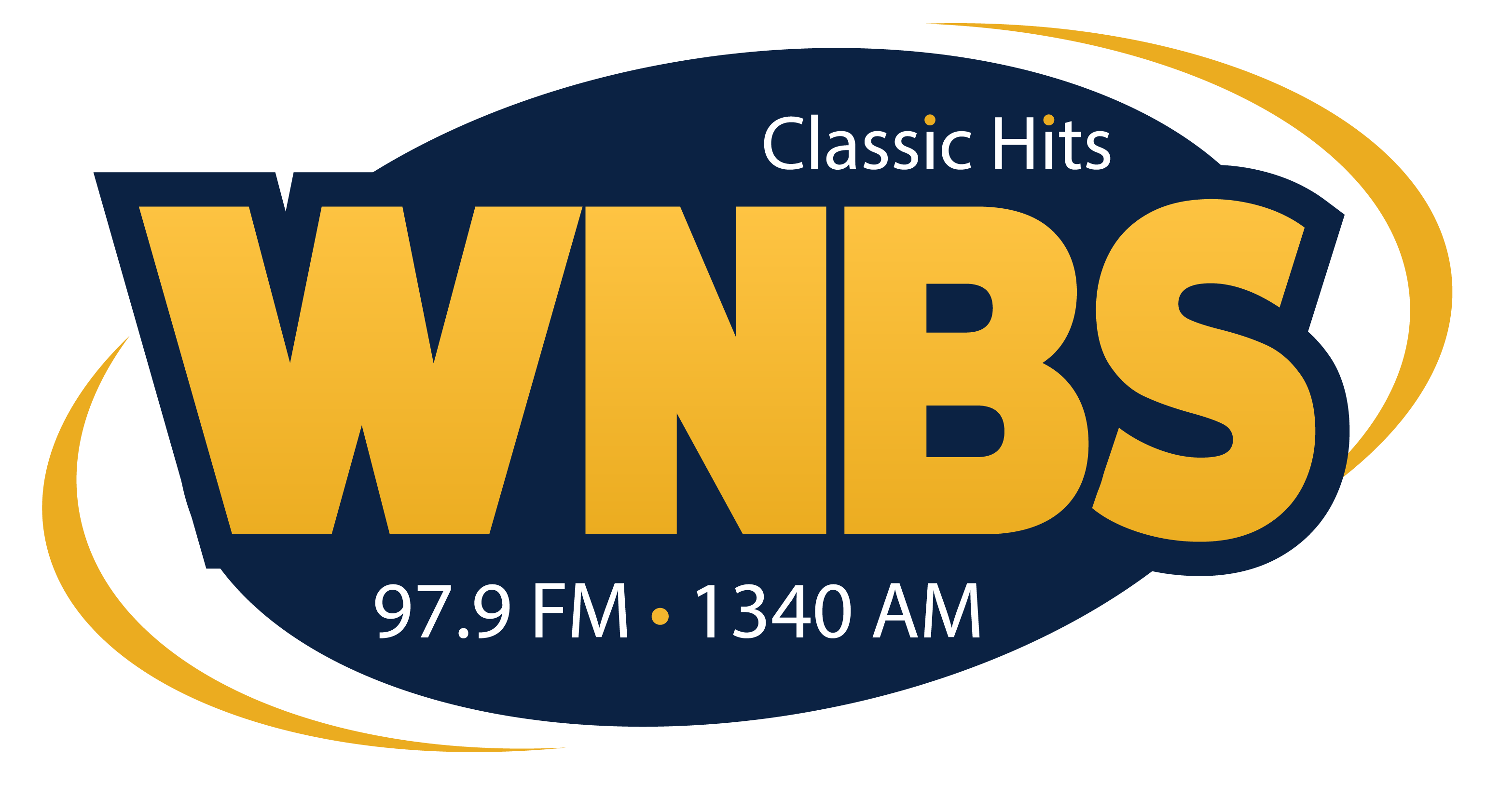 The National Weather Service in Paducah says we could see severe thunderstorms and locally heavy rains today and tonight.  A quick moving cold front will come through the region and bring 1-2 inches of rain and possible localized flooding.   The main threats in the storms are damaging wind gusts, small hail and an isolated threat of a tornado.
An update on a story we reported yesterday concerning an oil well explosion in Muhlenberg County Monday.  The Greenville Fire Department says one person is reported dead after the mishap which found two oil tanks blown between the Kirkmansville and Weir communities.
The adult male who died has not been identified.  The other person was treated for respiratory issues.  The Kentucky State Fire Marshal's office is investigating with the EPA aissisting in containing hazardous materials.
Paducah city councilman David Guess was removed from office last night after racially charged text messages on Election Day.  West Kentucky Star.com reports the council voted unanimously to oust Guess in a public session after deliberations in executive session.  Guess can appeal the decision to McCracken Circuit Court.
Kentucky Republican gubernatorial candidate Ryan Quarles backed out of a campaign event Tuesday, opting not to appear along with a now-retired Louisville police officer who fired at Breonna Taylor after being shot during the deadly raid on Taylor's apartment three years ago.  A few hours ahead of the event in Bowling Green, Quarles announced plans  to reschedule his appearance.