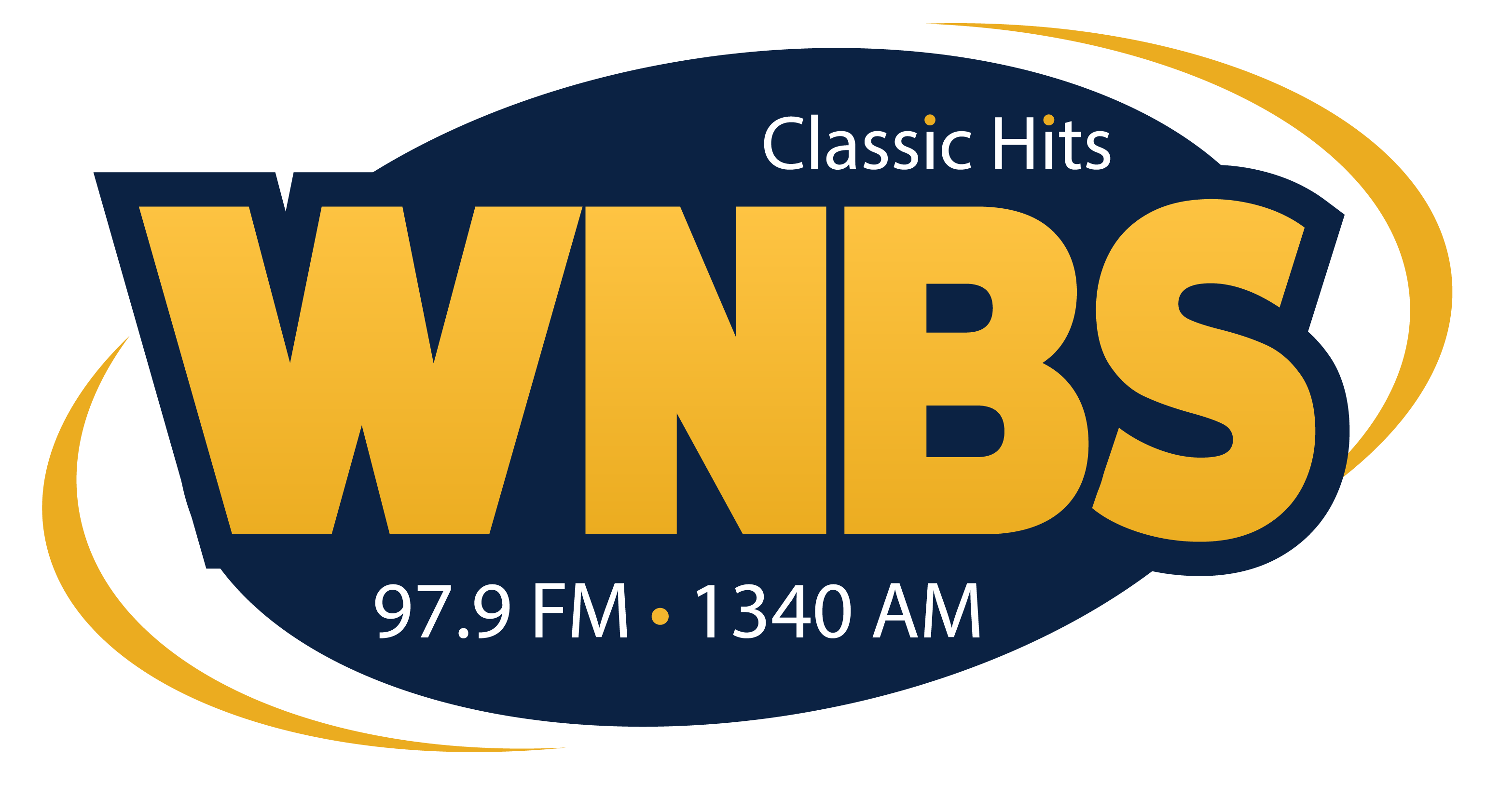 An early morning traffic accident has blocked northbound I-69 in Marshall County.  The Kentucky Transportation Cabinet reports the semi hauling trash bags overturned just north of the US 68 Exit 47 interchange at Draffenville.  The mishap is expected to be cleaned up by 9 am.  Drivers are advised to take alternate routes if all possible.
On this day honoring Dr. Martin Luther King, Jr., there will be a number of events including one in Murray.  Murray State University's Office of Multicultural Initiatives, Student Leadership and Inclusive Education will host an event beginning at 9:30 this morning at Springhill Suites by Marriott.
A Benton man was arrested on drug related charges following a traffic stop Saturday in Calloway County.  The Calloway County Sheriff's Department says 24-year-old Samuel Clark was pulled over after initially failing to stop at a stop sign on Radio Road.  Clark was found to be in possession of methamphetamine and was charged with possession of meth and traffic related offenses.  He was lodged in the Calloway County Jail.
Two Western Kentucky residents have been appointed by Kentucky governor Andy Beshear to the Water Transportation Advisory Board.  Amanda Davenport of Princeton and Timothy Cahill of Paducah will serve on the board until 2026.
A familiar face is teaming up with Andy Beshear.  Former U.S. Senate candidate Charles Booker will serve as the Head of The Governor's Office of Faith-Based Initiatives and Community Involvement.