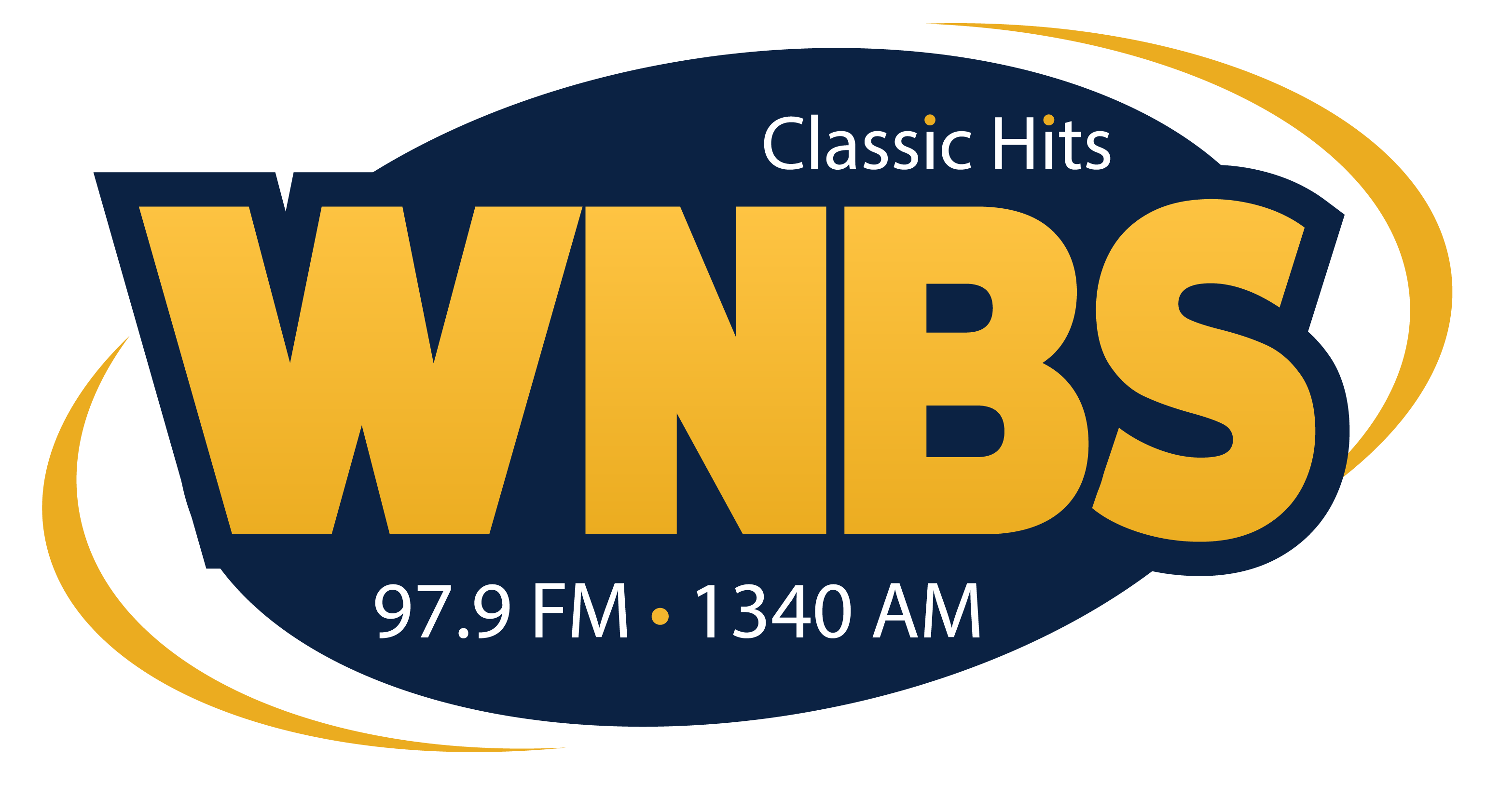 You may have awakened this morning to thunderstorms in the region.  The storms brought torrential rain for a short time and in some areas, marble size hail.   Rain is in the forecast with temperatures falling into the 40's as the day progresses.
The Calloway County Board of Education holds its monthly meeting this evening.  Among items on the agenda is approval of RBS Design Group application of $101,892 payable to A & K Construction for the Calloway County High School Auxiliary Gym project.  The meeting begins at 6 pm.
Kentuckians should prepare for higher utility bills after last month's winter storm.  The surge in demand during the storm is partly to blame for the rise.  Kentucky's Low Income Home Energy Assistance Program could help those who are struggling to pay their bills.
Kentuckians are saving lives through organ donations.  The Kentucky Organ Donor Affiliates announced 2022 saw a record number of lives saved across the Commonwealth.  Six-hundred lives were saved in Kentucky last year, representing a 23-percent increase from 2021.  Kentuckians who want to become organ donors can find more information at Register-Me-KY-dot-org.
A new study shows COVID vaccines can help unborn children.  That's according to researchers at the University of Kentucky who co-authored the study which shows benefits to fetal health when a pregnant person is vaccinated against the virus.  One of the findings was that breast milk had a dramatic increase of antibodies in vaccinated mothers.  It was conducted by scientists from UK and Oregon Health and Science University.