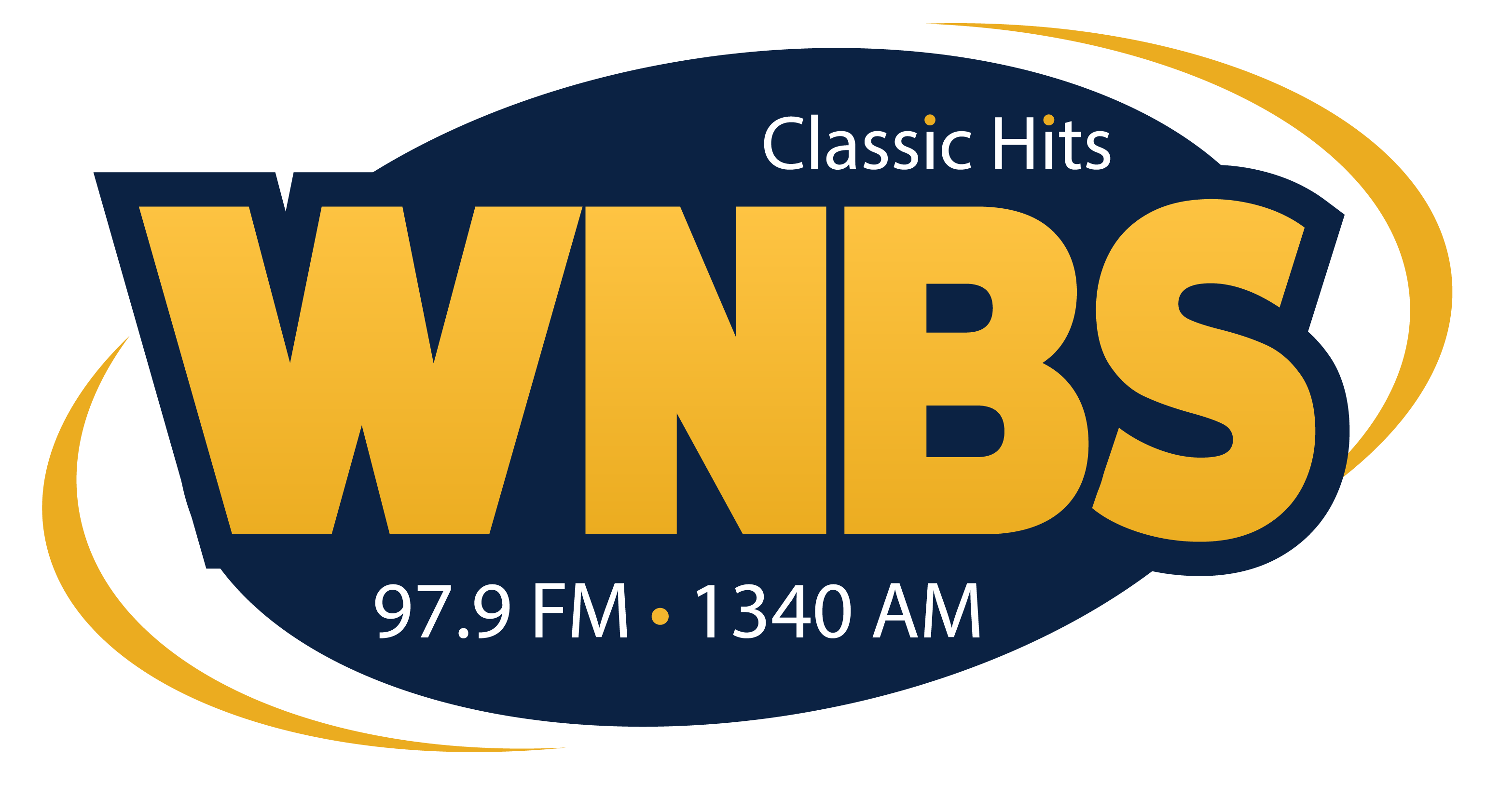 Four western Kentucky men and a New Jersey man face significant fines after pleading guilty to charges of illegally guiding hunters in Calloway District Court Tuesday.  Judge Randell A. Hutchens fined the quartet nearly 70-thousand dollars combined for 135 charges.  The Kentucky Department Fish and Wildlife says 64-year-old Carl Doron of Murray and four of his employees 23-year-old Tyler Mitchell of Carlisle, 72-year-old John Smith of Murray along with John Sullivan of Almo and Jeffrey Ort of New Jersey were charged in the case.
Northern Kentucky state representative Savannah Maddox announced Tuesday she will not seek the Republican nomination for Kentucky governor in 2023.  In a statement, Maddox said she "didn't have the resources" necessary to be successful in the campaign.  There are a dozen GOP contenders including Attorney General Daniel Coleman and former UN Ambassador Kelly Craft.
As sub freezing temperatures and snowfall is expected for the Christmas weekend, here's a few tips for you as far as your home is concerned. To prevent frozen pipes, open cabinet doors to circulate warmer air around plumbing, let cold water drip from your faucets at a tricle and don't set the thermostat in your home below 55 degrees.If you have a outdoor pet like a dog or cat, if it's all possible, bring it indoors.  If not, check their water regularly and insure they have a dry shelter and a source of warmth.
Flu-related deaths are rising among Kentucky children.  Governor Beshear says this year's flu season has already claimed six children's lives, matching the record figure from the 2019-20 season.  Health officials believe the already-bad flu season is set to get worse as cases continue to rise.  Kentuckians are encouraged to get their flu shots to help protect themselves and their loved ones this holiday season.
COVID-19 cases are on the rise in Kentucky.  Six thousand-376 new cases were reported by the state last week.  The positivity rate stands at nine point 85 percent, higher than last week's eight point 63 percent.  There are current 370 individuals across the Commonwealth that are hospitalized with COVID.