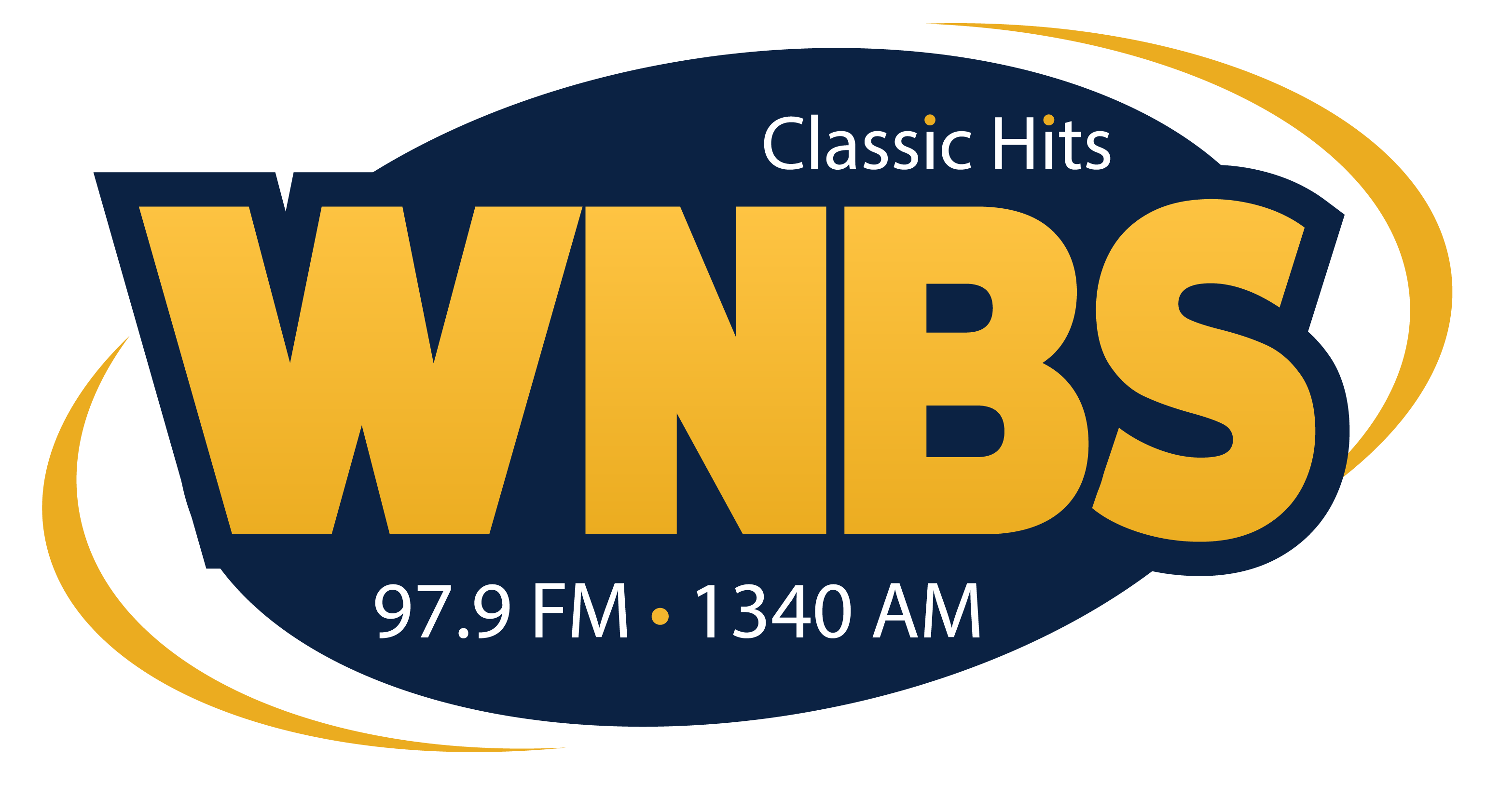 College Basketball:   Murray State's teams are in action this evening. The Racers welcome Austin Peay in the Battle of the Border game at the CFSB Center.  It's the 135th all time meeting between the teams.  The Racers won both meetings last season.  Tip off is at 7 with pre game coverage at 6:30 on Froggy 103.7
Murray State's women are also in action this evening on the road at the University of Kentucky.  The Racers are coming off a loss to Austin Peay Tuesday night. Tip off from Memorial Coliseum is at 6 with pre game at 5:30 on WNBS.
HS Basketball:  The first meeting of the season between the Calloway County Lakers and Murray Tigers takes place tomorrow night at the CFSB Center.  The girls game tips off at 6 with the boys game to follow.  Lakers broadcast coverage begins at 5:45 on 104.5 WBZB while Tigers coverage begins at 5:30 on WNBS.
College Football:   The Louisville Cardinals are in bowl action tomorrow as they meet the Cincinnati Bearcats in the Fenway Bowl to be played at Boston's Fenway Park.
Plans for a public memorial in honor of the late Mississippi State football coach Mike Leach have been announced.  According to university officials, the service will be held on Tuesday, December 20th on the school's campus.  Leach died Monday after suffering a massive heart attack.  He was 61.
NFL:  After a tough home loss to the Jacksonville Jaguars, the Tennessee Titans head west to face the Los Angeles Chargers Sunday afternoon.  Kickoff is just after 3 pm.
The San Francisco 49ers clinched the NFC West title with a 21-13 victory over the Seattle Seahawks last night.