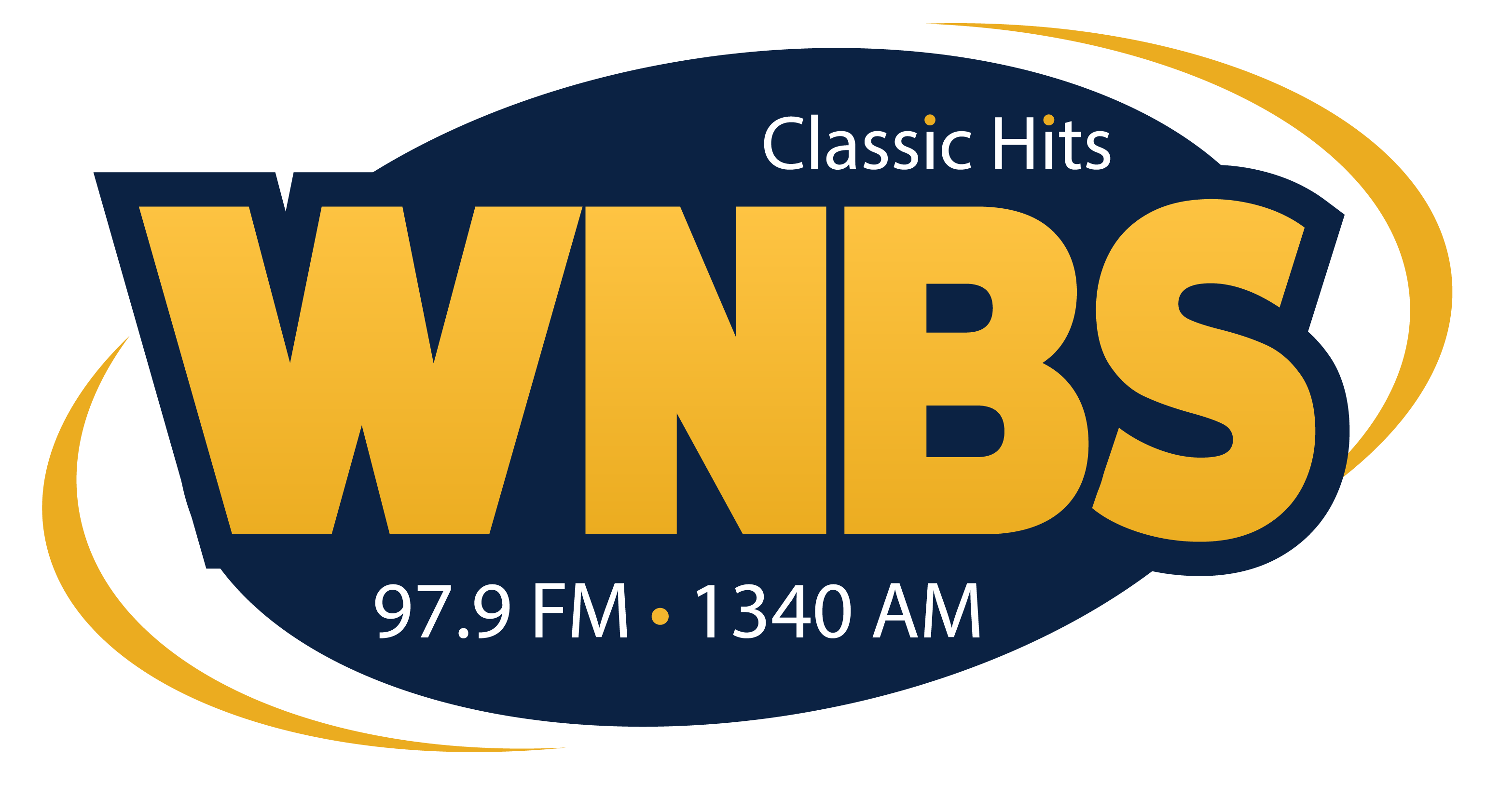 College Basketball:  Murray State didn't lead until the last basket of the game as the Racers edged Chicago State 66-65.  Rob Perry had just four points, including the basket with nine seconds remaining that proved to be the game winner.  JaCobi Wood had 24 points with DJ Burns adding 18 points and 14 rebounds.
In the women's game,  Murray State jumped out to a 22-4 lead over Austin Peay at the end of the first quarter, but the Racers fell to the Governors 71-67.  Katelyn Young had a career high 32 points in the loss.  Murray State is now 5-2 on the season and visits Kentucky Friday night at 6.  Pre game coverage begins at 5:30 on WNBS.
Action this evening includes Western Kentucky visiting Louisville.  The Hilltoppers are 8-1 while the Cardinals are winless in nine tries.
HS Basketball:  Girls play last night saw Marshall County defeat Murray 43-21.  In the boys game, the Marshals defeated the Tigers 59-45.
Next up is the first meeting of the season between Calloway County and Murray in a boy-girl doubleheader at the CFSB Center Saturday night.  Coverage of the Laker versions of the game will be heard on 104.5 WBZB with the Tiger versions on WNBS.
The first Associated Press Top 10 high school basketball polls were released Tuesday.
Boys:  George Rogers Clark is number one, with Lyon County, McCracken County and Marshall County receiving votes this week.
Girls:  Sacred Heart Academy is number one with McCracken County second.
College Football:  Louisville is preparing for its bowl game against Cincinnati this weekend.  The Cardinals will square off against the Bearcats in the Fenway Bowl.  Louisville finished the season 7-and-5 while Cincinnati ended 9-and-3.  The game takes place at Fenway Park in Boston Saturday morning.