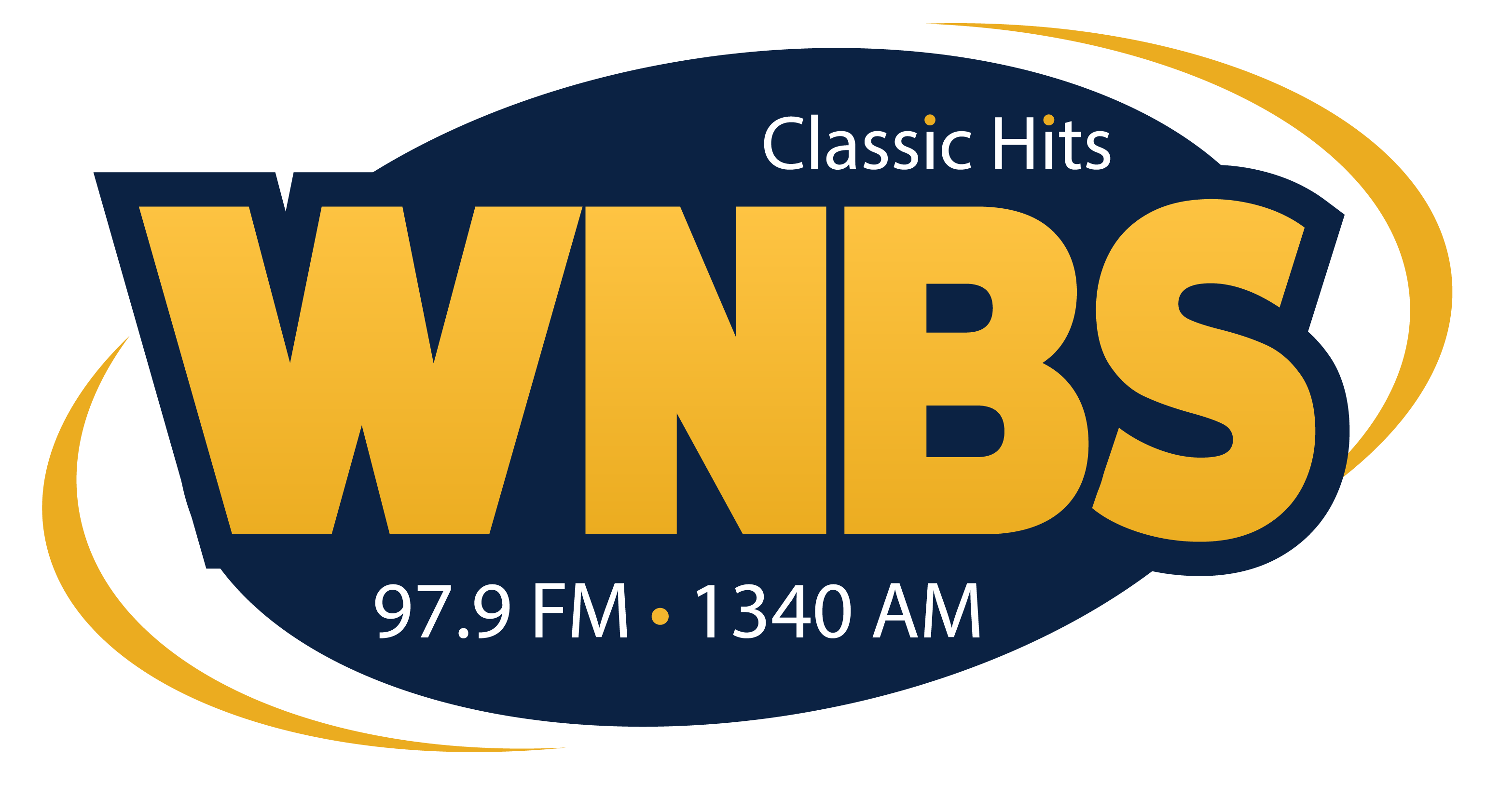 Two juveniles have been charged with a series of recent break ins in Trigg County.  The Trigg County Sheriff's Department says the duo broke into five homes in the Canton-Blue Springs area along with a number of vehicles and campers.  Charges include burglary, drug possession and possession of a gun by a minor.
Governor Andy Beshear announced Tuesday the remaining $10 million in the Western Kentucky Tornado Relief Fund will be given directly to tornado survivors.  Ten-thousand 500 checks for $1,000 each will be sent to survivors who received FEMA assistance and homeowners who were insured.
A Calloway County educator has been honored by the State Department of Education.  Michael Wright-who works as an instructional assistant in the Calloway County School District-was named the 2023 Kentucky Education Support Staff Professional Award.  The award was presented to him earlier this week by Lieutenant Governor Jacqueline Coleman.
First District congressman Jason Howell has been named as chairman of the Senate Agriculture Committee when the 2023 General Assembly convenes next month.  Howell will replace longtime committee chair Paul Hornback, who did not seek re-election.  Howell represents Calloway and several other Western Kentucky counties.
Hate crimes are on the way down in Kentucky.  That's according to data released yesterday by the FBI which says there were 130 hate crime incidents reported in the Bluegrass State in 2021, the lowest amount for the commonwealth in the past decade.  It is almost three times less than the year-high which came in 2017, but officials urge caution with the data which may not represent the full picture due to changes in reporting systems.