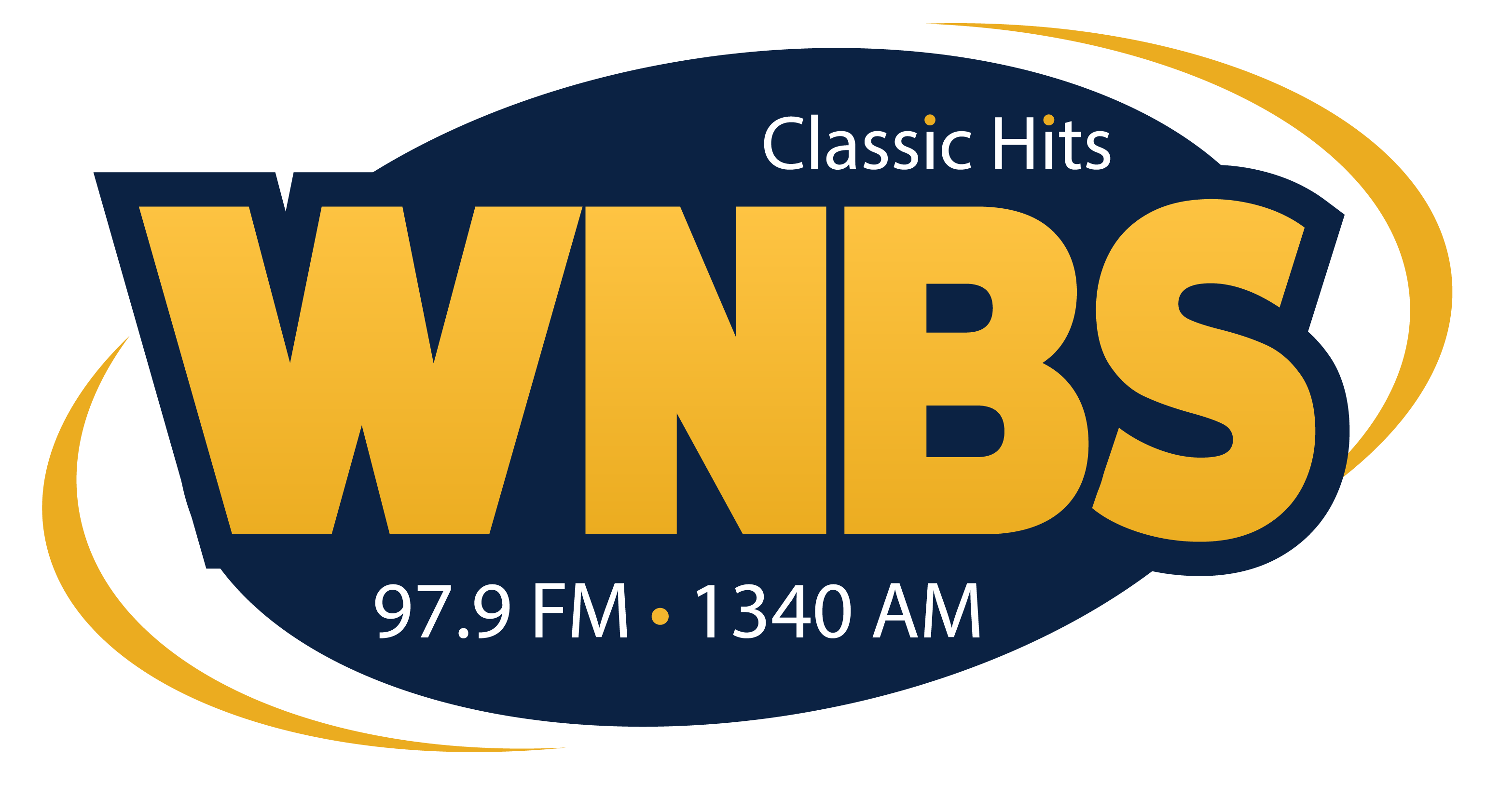 College Basketball: Murray State had to go to overtime bur
defeated Illinois State 70-67 in overtime last night at the CFSB Center
in its first ever Missouri Valley Conference game. The Racers Rod
Perry hit two free throws with 16.8 seconds left in the extra period to
get the win. Perry led the Racers in scoring with 20 points followed
by 16 from Jamari Smith, 12 points from JaCobi Wood and 11 from
Kenny White.
Murray State is now 4-3 and 1-0 in Valley play heading into a Sunday
game at Valparaiso. Tip off is at 1 pm with pre game coverage at
12:30 on Froggy 103.7.
One other game in the Valley last night saw Belmont defeat
Valparaiso 76-64.
Murray State's women return to action tomorrow afternoon hosting
Southern Indiana at 2 pm in the CFSB Center with pre game at 1:30
on WBZB.
HS Basketball: Action last night saw Calloway County defeat
Hopkins Central 69-55 in boys play. Girls play saw Trigg County
edge Murray High 48-42.
Tonight's Games: Murray High welcomes Hopkinsville in boys
action at 7:30, with pre game at 7 on WNBS. Girls action has
Calloway County hosting Webster County at 7:30 with pre game at
7:15 on WBZB.
Coming up tomorrow, Calloway County's boys meet Massac County,
IL at the Marshall County Hoopfest with pre game at 8:45 AM on
WBZB. Murray High will also play in the Hoopfest tomorrow
afternoon against Montgomery Bell Academy, with pre game at 3:30
on WNBS.
Also tomorrow, Calloway County's girls face Upperman(TN) at
Warren Central in Bowling Green at 2 pm while Murray's girls visit
Massac County, IL with tip off at 2:30.
HS Football: The Mayfield Cardinals meet Beechwood in the
KHSAA Class 2-A final this afternoon at Kroger Field in Lexington.
Kickoff is scheduled for 3 pm. Other games today have Pikeville and
Raceland in the Class A game at noon Central and Corbin facing
Boyle County in the 4-A game at 7 this evening.