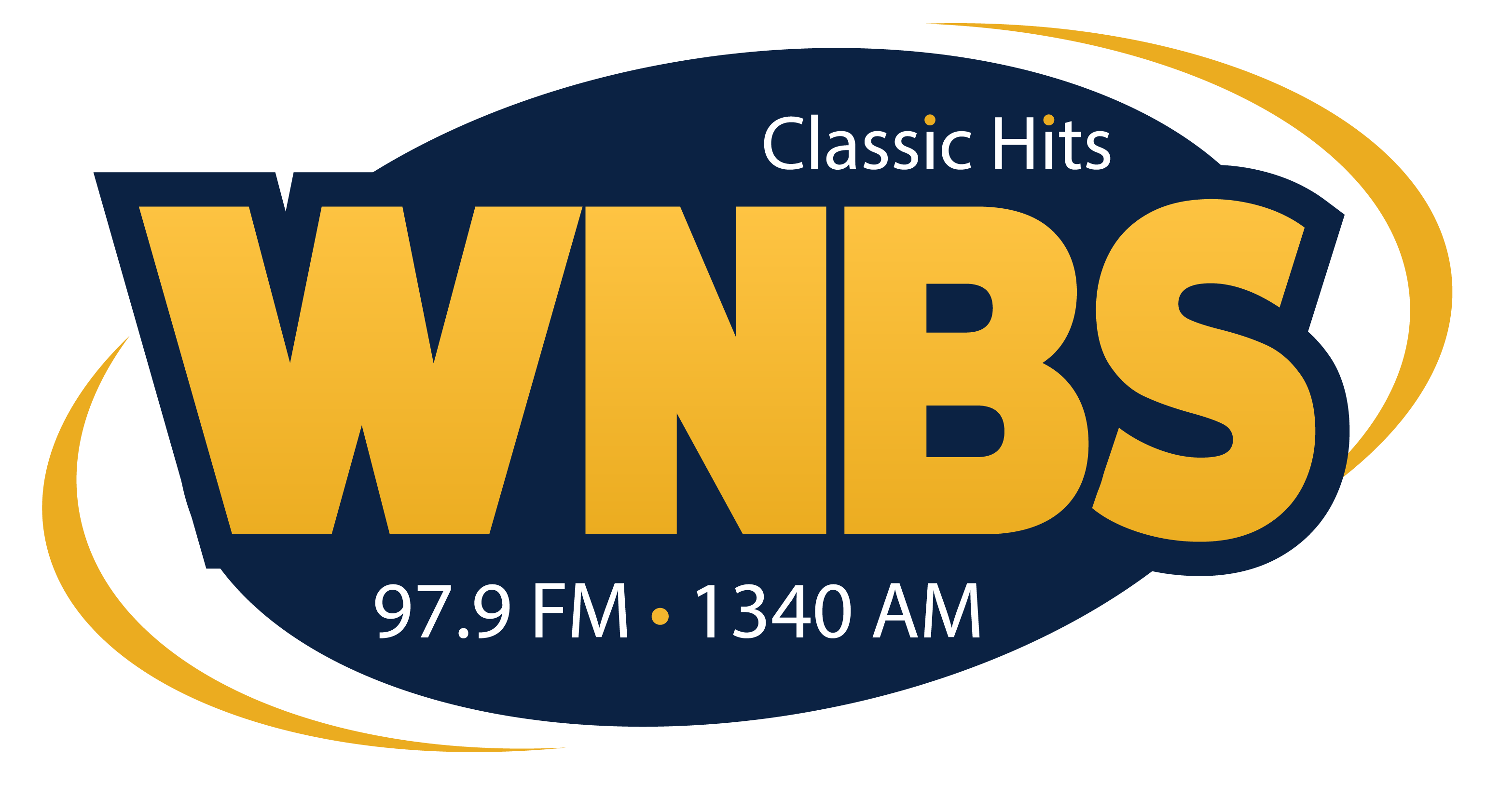 Governor Beshear yesterday said he's confident and on solid legal ground in regards to a measure he signed Tuesday allowing medical marijuana to be used in Kentucky beginning January 1st.
The governor's comments came after a number of Republican lawmakers said Beshear overstepped his bounds in signing the measure into law. The measure calls for those who have specified medical conditions to possess up to eight ounces of medical marijuana for use in treatment.
A former Trigg County High School teacher accused of having an inappropriate relationship with a student accepted a plea Thursday in Christian Circuit Court.
WHOP Radio reports 40-year-old Ashley Wells of Hopkinsville entered an Alford Plea to one count of unlawful transaction with a minor in the second degree. Wells' plea comes with a one-year sentence that will be felony pre-trial diverted for three years. Final sentencing is scheduled for January 18th.
A Paducah woman wanted on drug related charges was arrested outside of the McCracken County Courthouse Thursday. West Kentucky Star.com reports 57-year-old Shelia A. Shumpert was indicted on four counts of trafficking in a controlled substance earlier this month. Shumpert is one of 23 people charged since Paducah police began a investigation in September.
Lake Barkley State Resort Park is searching for a new manager. WKDZ Radio reports after seven years David Miller is leaving the job to become the new manager at John James Audubon State Park in Henderson. Miller will begin his new position December 1st.
Kentucky Agriculture Commissioner Dr. Ryan Quarles announced Thursday the window to apply for the 2023 hemp licensing program through the Kentucky Department of Agriculture is now open. Grower applications-including renewals-must be submitted by March 15th while annual processor/handler renewals must be submitted by December 31st. For more information go to kyagr.com/hemp.