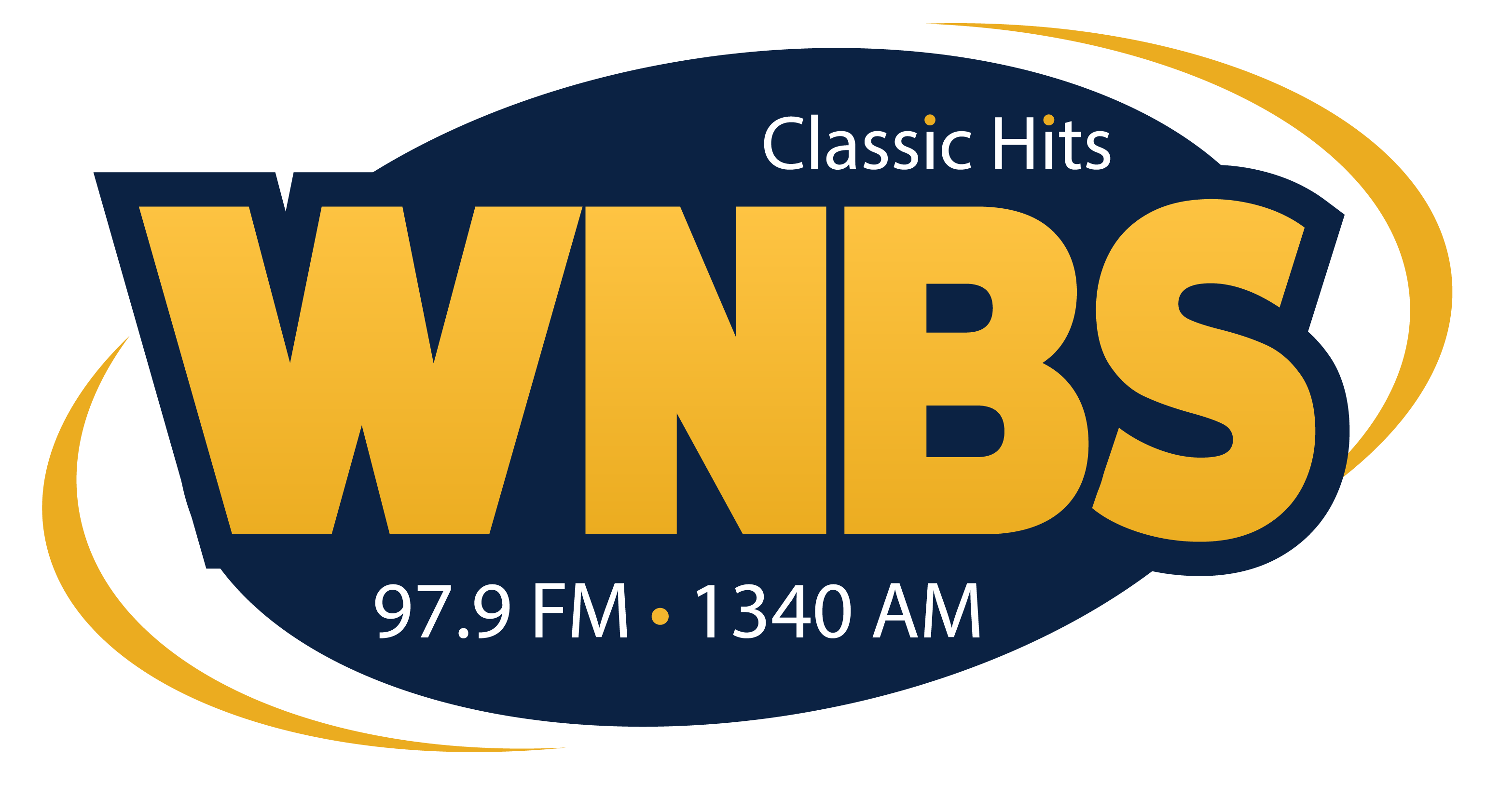 A planned utility outage will cause East Calloway Elementary School to be closed today. The planned outage-scheduled for the eastern portion of Calloway County-will cause East Calloway Elementary to have a non traditional instruction day.
All other schools in the Calloway County district will be in regular session and bus routes will run on normal schedules, including for those students who live in the eastern part of the county.
Governor Andy Beshear signed an executive order yesterday that legalizes medical marijuana in Kentucky. The measure allows the use of medical marijuana to treat 21 medical conditions and goes into effect January 1st.
The basic guidelines of the order require a certification from a licensed healthcare provider for an individual diagnosed with one of the 21 medical conditions. Individuals must be in possession of the certificate.
Rascal Flatts lead vocalist Gary LeVox was scheduled to be in Mayfield today but has had to change dates due to "unforeseen circumstances". LeVox was scheduled to assist customers at Save-A-Lot and bag groceries. He was also scheduled to recognize a couple of local organizations. Save-A-Lot officials say they will share an update when a new date and time is scheduled.
CNN reports Florida senator Rick Scott has indicated to his fellow Republican senators he plans to run against Kentucky Senator Mitch McConnell to lead the party in the Senate next year. That's according to a source who has seen a letter Scott wrote to his colleagues.