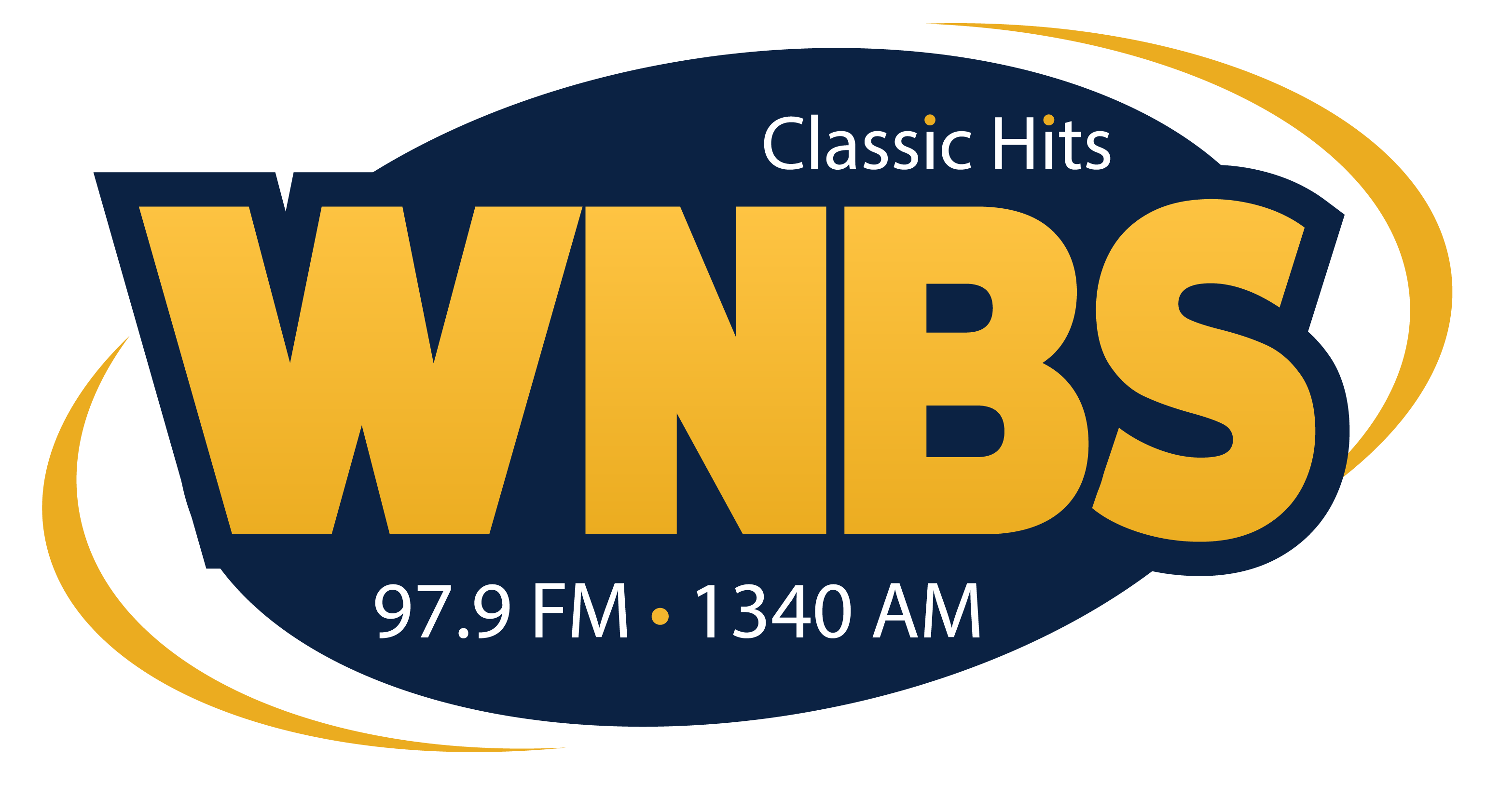 College Basketball: Women's action last night saw 5th ranked Tennessee's Lady Vols fall to Ohio State 87-75 in the season opener for both teams.
Tonight's Games: Louisville opens its season hosting in town rival Bellarmine.
Murray State's women open their basketball season tomorrow with an 11 am game against Christian Brothers at the CFSB Center. Pre game coverage begins at 10:30 on WNBS.
HS Football: Murray High continues preparations for its second round Class 2-A playoff game Friday night at Mayfield. The teams met earlier this season at Ty Holland Stadium with Mayfield winning F42-10. Pre game coverage begins at 6 pm Friday night on WNBS.
College Football: The latest College Football Playoff rankings came out last night. Tennessee fell from first to fifth with Georgia taking over the top spot. Ohio State is second followed by TCU and Michigan in the first four slots.
MLB: Houston Astros manager Dusty Baker is returning for the 2023 season. Multiple reports say the team is working with Baker and general manager James Click on one-year contract extensions for next season.
The Astros will look to repeat as champions after winning the World Series in six games over Philadelphia. The 73-year-old Baker is the oldest manager to win the World Series.