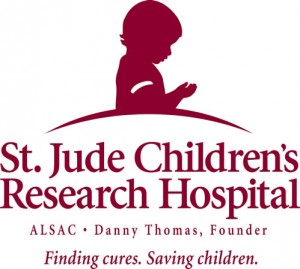 St. Jude Children's Research Hospital, founded by the late entertainer Danny Thomas, is one of the world's premier centers for the research and treatment of pediatric cancer and other catastrophic childhood diseases. St. Jude is the first and only pediatric cancer center to be designated as a Comprehensive Cancer Center by the National Cancer Institute.
Children from all 50 states and from around the world have come through the doors of St. Jude for treatment, and thousands more around the world have benefited from the research conducted at St. Jude – research that is shared freely with the global medical community. St. Jude is the only pediatric cancer research center where families never pay for treatments that are not covered by insurance. No child is denied treatment because of a family's inability to pay.
Each year, Froggy 103 raises money for St. Jude with our annual Radiothon. We Care for St. Jude Kids. As Danny Thomas said, "No child should die in the dawn of life." Please help us, help the kids at St. Jude and become a Partner In Hope.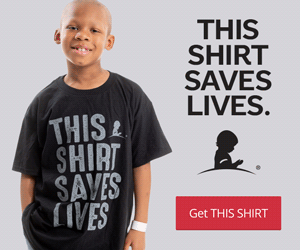 "Glorious St. Jude with faith in your goodness I ask your help today. As one of Christ's chosen Apostles, you remain a pillar and foundation of His Church on earth. You are counted we know, among the elders who always stand before God's throne. From your place of glory we know you do not forget the needs and difficulties of Christ's little ones here still struggling, like me, on the way home to God. Please intercede for me, gracious St. Jude, and be with me in my daily toil and in all my necessities. In Christ's name, I appeal to you again today. Amen."
St. Jude Children's Research Hospital, American Lebanese Syrian Associated Charities and ALSAC are registered trademarks.