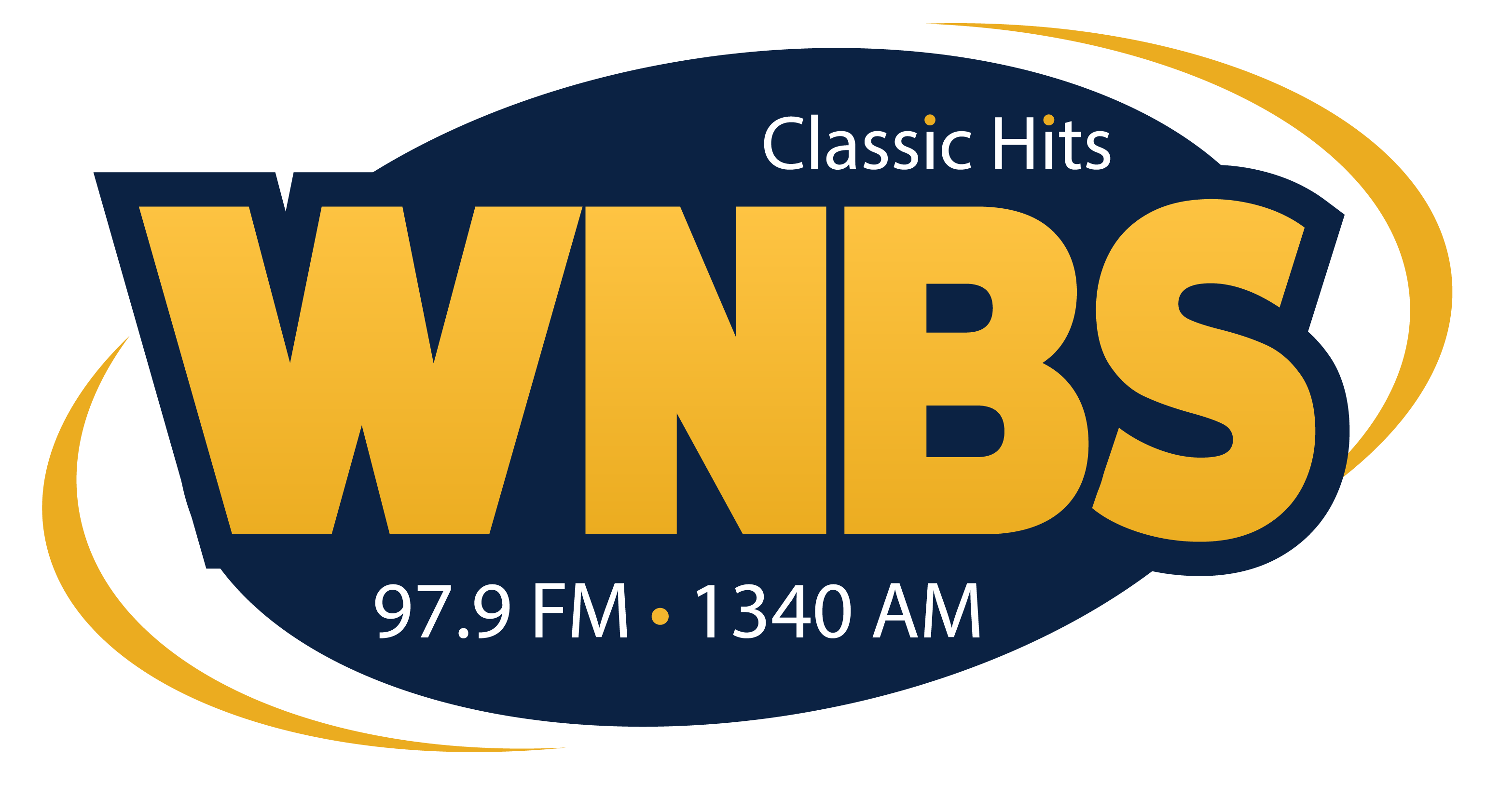 College Basketball:  Brian Moore, Jr. hit a free throw with a half-second left in overtime to give Murray State a 77-76 victory over Valparaiso on Senior Day Sunday at the CFSB Center.  The Racers were led in scoring by DJ Burns with 21 points, Quincy Anderson added 15 of the bench, JaCobi Wood pitched in 13 with Brian Moore, Jr. scoring 11.  The Racers finish the regular season 16-14 and 11-9 in the Missouri Valley.
Murray State will be the seventh seed and meet 10th seeded Valpo for the third time this season in the opening round of the Missouri Valley Conference tournament Thursday night in St. Louis.  Tip off is at 6, with pre game at 5:25 on Froggy 103.7 and froggy103.com.
A reminder the Hey Coach show with Coach Steve Prohm tapes at noon today at the Big Apple Bar and Grill and airs at 6 this evening also on Froggy 103.7.
Murray State's women concluded the home portion of the regular season Saturday losing to Northern Iowa 76-48.  The Racers head to Valparaiso for a Thursday night game and then a Saturday game at UIC.  Thursday night's game at Valpo will air at 5:30 on 104.5 WBZB.
College Baseball:   Murray State concluded a three game series at UAB Sunday falling to the Blazers 3-2.  The Racers are back home to open a two game series with Kent State starting at 3 pm tomorrow.
College Softball:   Murray State concluded play in the Velvet Milkman Invitational Sunday defeating Bellarmine 4-1.  Next up for the Racers is the Alex Wilcox Memorial Tournament next weekend at Mississippi State.  Murray State will meet the host Bulldogs, Dartmouth and Abilene Christian.
HS Basketball:  The 1st Region Girls tournament begins this evening at the CFSB Center.  McCracken County meets Christian Fellowship at 6 followed by Carlisle County and Mayfield.  Tuesday night's first round games have Graves County and Paducah Tilghman at 6 followed by Marshall County and Fulton County.  The semifinals are set for Friday night with the final Saturday night.
The Boys 1st Region tournament begins Wednsday night with Murray High meeting Paducah Tilghman at 6 with pre game at 5:30 on WNBS.  The second game has Mayfield going against Hickman County.  Thursday night first round games have McCracken County meeting Marshall County at 6 followed by Carlisle County and Graves County.   The semi finals are Saturday afternoon with the final Sunday afternoon.  All games are at the CFSB Center.
MLB:  The St. Louis Cardinals downed the Miami Marlins 8-2 in Grapefruit League action.  The Redbirds meet the New York Mets today with coverage at 11:55 this morning on WNBS.