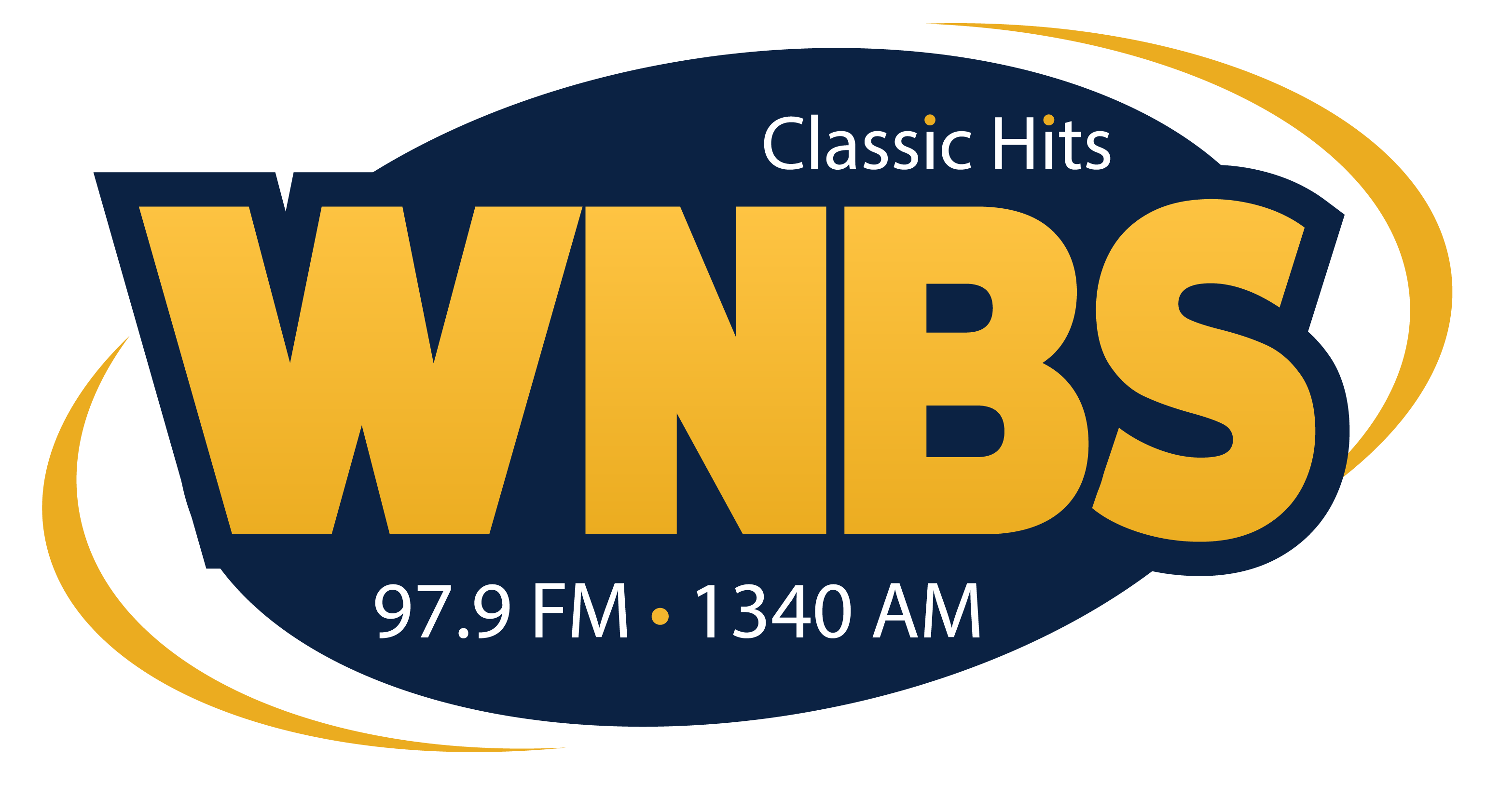 College Basketball:   Murray State's women's team concluded a two game road trip with a 83-69 win at Southern Illinois.  Katelyn Young had her 11th double-double of the season with 31 points and 12 rebounds.  Macey Turley added 14 points with Briley Pena pitched 13 and Hannah McKay had 11.  The Racers improved to 13-12 overall and 6-10 in the Missouri Valley.  Murray State plays its last two games at home beginning Thursday night against Drake at 6 with pre game at 5:30 on WNBS.
The Hey Coach show normally aired this evening moves to Wednesday this week as the Racer basketball team travels today for a Tuesday night game at Missouri State.  Tomorrow night's game tips at 6 with pre game at 5:25 on Froggy 103.7 and froggy103.com.  The Hey Coach show will tape at noon Wednesday at the Big Apple Bar and Grill and be played Wednesday night at 6 on Froggy 103.7.
HS Basketball:   The 4th District tournament begins tonight at Marshall County High School with Murray High's teams both in action.  The Tigers face Christian Fellowship at 7:30 after the Lady Tigers meet host Marshall County at 6.  Pre game coverage begins at 5:30 on WNBS.
College Baseball:  Murray State concluded a three game series at North Florida with a 17-7 loss Sunday.  The Racers won the Saturday matchup 11-3 after a 3-2 loss in the season opener Friday.   Murray State opens the home portion of the season with a 3 pm game with UT Martin tomorrow afternoon at Reagan Field.
College Softball:   Murray State completed play in the Trojan Classic at Troy University Saturday.  The Racers defeated Kennesaw State 7-1 and lost to Troy 6-0.  On Friday, the Racers downed Kennesaw State 7-2 and fell to Troy 4-2.  Murray State hosts the Velvet Milkman Invitational beginning Friday fscing Ball State at 2:30 and Miami-Ohio at 4:45 at Racer Field.