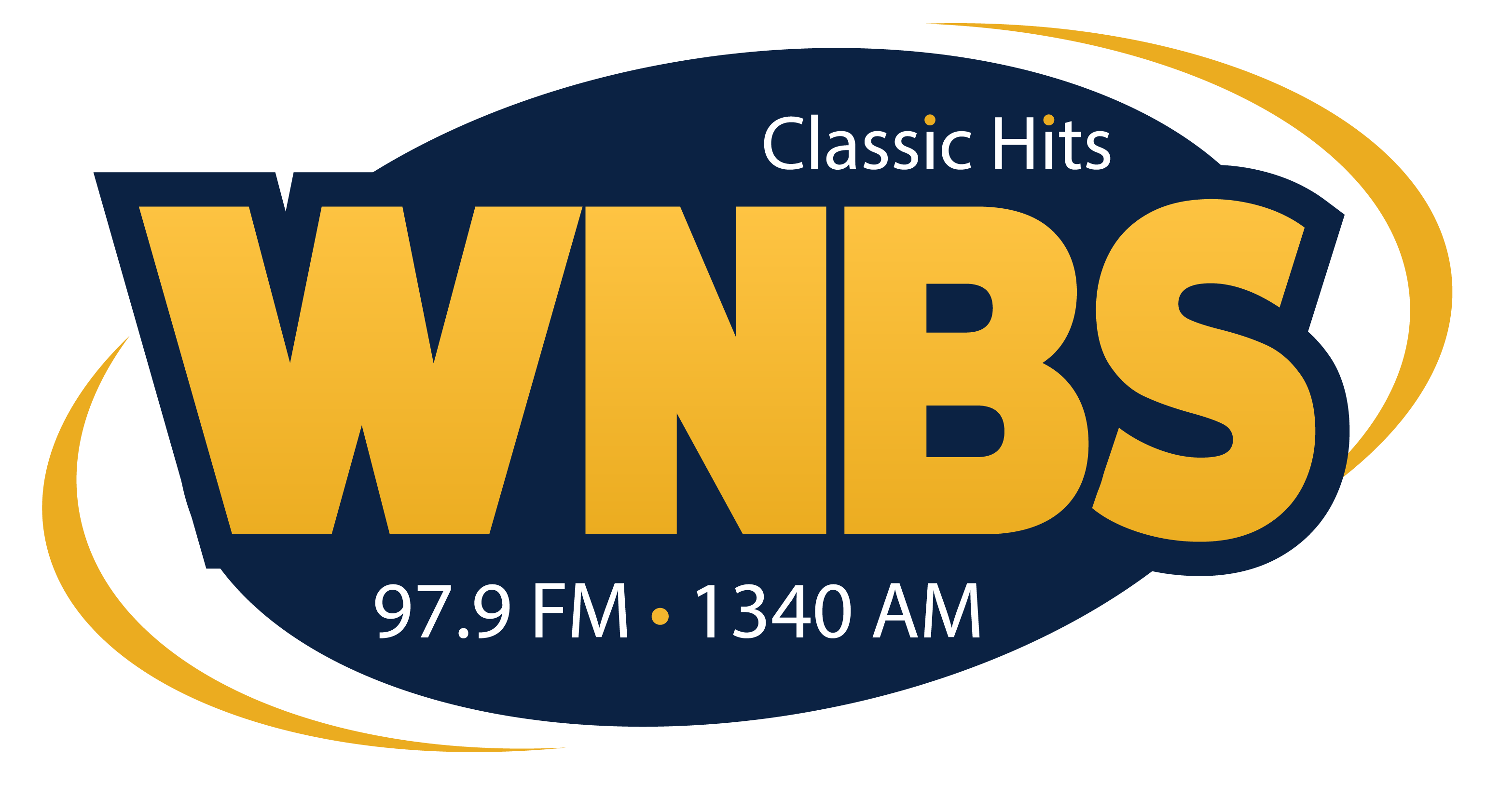 Benton police say a Murray woman was arrested there Monday night on theft and drug related charges.  Investigators say 19-year-old Autumn Bailey was found screaming at WalMart just before 7 pm.  They found she had attempted to steal items from the store.  She was charged with theft by unlawful taking, disorderly conduct and possession of methamphetamine.
A Graves County man is being treated at a Nashville area hopsital after being injured in a Tuesday night traffic accident.  The Graves County Sheriff's Department says 28-year-old Casey Dunaway was driving northbound ok Kentucky 303 when a deer crossed his path and he could not avoid hitting it.  After impact, Dunaway's vehicle crossed into the southbound lane, hit a guard rail and ran off into a creek.
A former Trigg County High School teacher who had an inappropriate relationship will avoid jail time and could have her record expunged.  WHOP Radio reports 40-year-old Ashley Wells of Hopkinsville appeared in Christian Circuit Court Wednesday.
Wells had entered al Alford plea last November. The deal came with a one-year sentence that would be felony pre-trial diverted for three years under the supervision of probation and parole.  The conduct happened when the boy was 17.  Wells will not have to register as a sex offender.