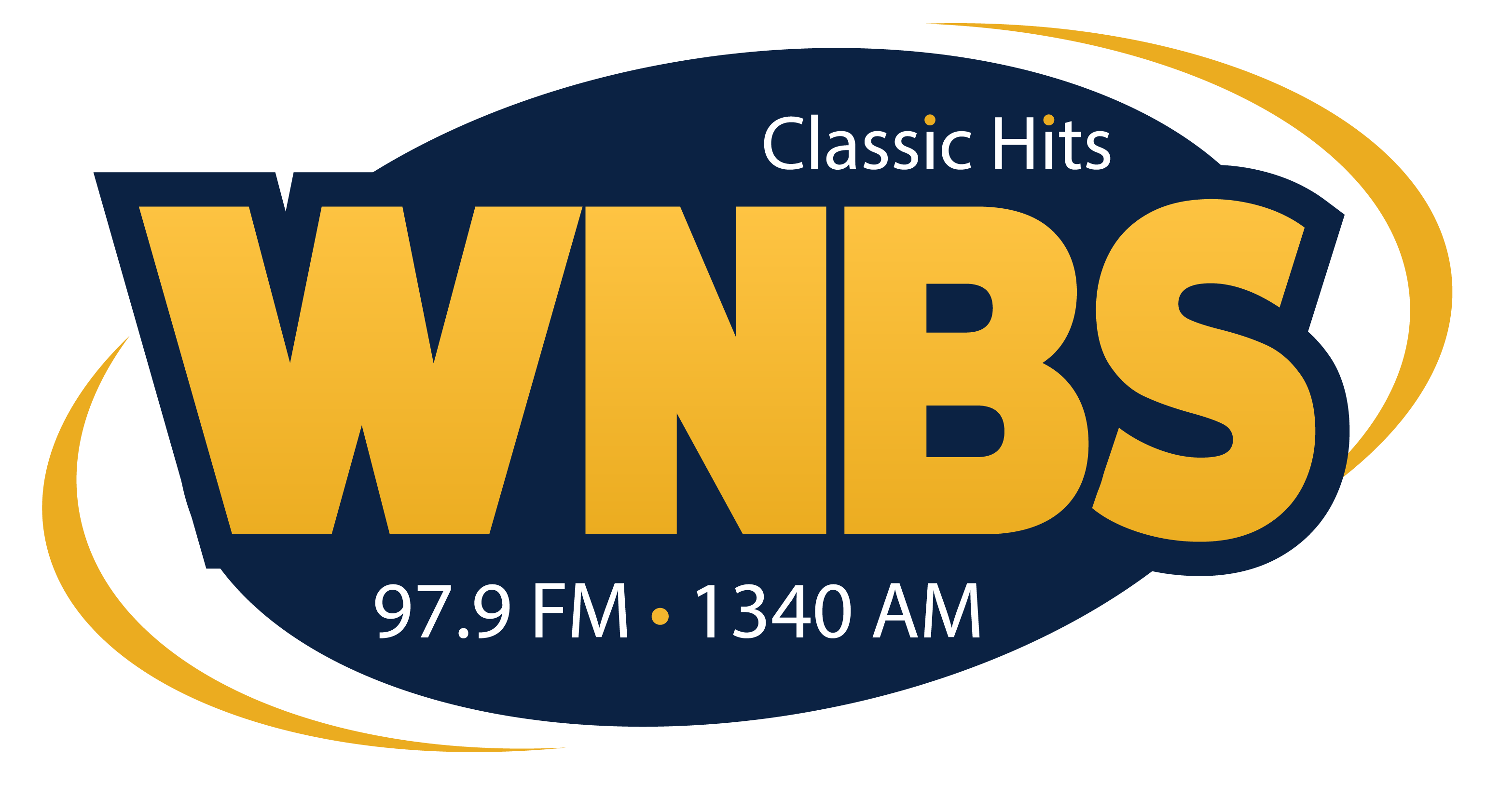 NEWS
Calloway County celebrates ints 200th anniversary today with ceremonies and other related activities. Festivities begin at 9 am at the Rotary Amphitheare in Central Park. Among those to be in attendance today include Lieutenant Governor Jacqueline Coleman.
A Paducah man has been arrested in connection with an arson attempt October 8th. West Kentucky Star.com reports 34-year-old Jeffrey Cook admitted to investigators he attempted to set the fire at an Adams Street residence. He's being held in the McCracken County Regional Jail.
A Carlisle County man is accused of wanton endangerment after an alleged assault involving his girlfriend early Wednesday morning. The Carlisle County Sheriffs Department says 45-year-old Donald Deweese of Wickliffe allegedly took his girlfriend trail riding but returned home without her. Deweese said he left her at a sandbar along the Mississippi River. The woman was treated for injuries and Deweese was taken to the McCracken County Regional Jail.
Ballard County schools are closed for the remainder of the week due to a flu outbreak. Officials say attendance has fallen below 70 percent. Classes are set to resume Monday.
Graves County and Caldwell County are the latest Western Kentucky counties to lift burn bans following recent rainfall in the region. There's still a burn restriction ban in Kentucky until December 15th. Burning can only take place between the hours of 6 pm and 6 am.
The Kentucky Community and Technical College System announced they will replace college diplomas and certificates that were lost in last December's tornadoes. KCTCS says they will waive the normal $25 to $35 fees to reprint and mail duplicates. You can request duilicates at kctcs.co/replace.
It's the last day of early voting in Tennessee. Registered voters in the Volunteer State who haven't voted by the end of today will have to wait until Election Day next Tuesday.
SPORTS
College Basketball:  Murray State placed six players in double figures in a 102-57 win over Brescia last night. Rob Perry led the Racers with 19 points and six rebounds. Quincy Anderson added 17 with Kenny White, Jr. adding 14. Murray State opens the season Monday night at St. Louis.
HS Football: The 2022 playoffs begin this evening with opening round action. Class 5-A has Christian County on the road at Owensboro. Murray High will go through final walkthroughs today before tomorrow night's Class 2-A opening round game at Butler County. Pre game coverage begins at 6:30 on WNBS with kickoff at 7:30 in Morgantown.
College Soccer: Murray State's women's team plays at Valparaiso in the semifinals of the Missouri Valley Conference tournament this evening. The teams met at Cutchin Field during the regular season with the Beacons edging the Racers 2-1. Tonight's match begins at 6 pm.
College Golf: Murray State's women's team had its best finish of the fall, finishing second at the Ozarks National Invitation. The Racers 906 total was one stroke behind winner South Dakota. The Racers Payton Carter finished fourth individually with a five over par score. The Racers are back in action at the Lady Bison Classic hosted by Lipscomb November 5-7 in Panama City Beach Florida.
MLB:  Mayfield native Tripp Gibson was the plate umpire for a piece of World Series history last night in Philadelphia. Houston's pitching staff combined to no-hit the Phillies en route to a 5-0 win. It's the first combined no hitter in Fall Classic history as the series evens at two games apiece. Game Five is tonight in Philly.
NBA: The Memphis Grizzlies snapped a two game losing streak with a 111-106 win at the Portland Trail Blazers last night. Ja Morant had 20 points, nine rebounds and seven assists. Memphis returns home to host the Charlotte Hornets tomorrow night.