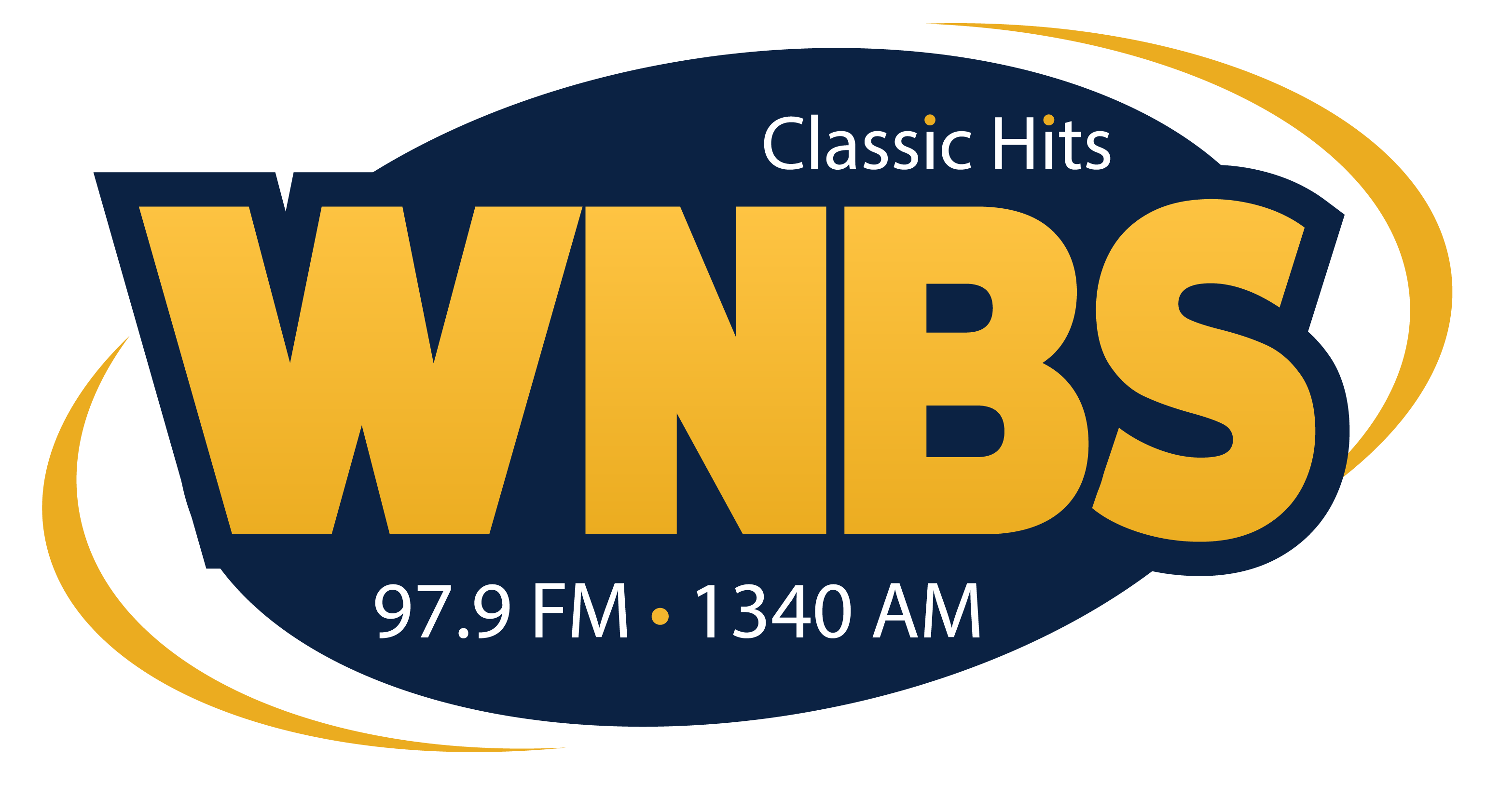 NEWS
A traffic mishap involving a semi last night blocked the westbound lanes of I24 in Trigg County.  The Kentucky Transportation Cabinet did not offer many details on the mishap.
Mayfield police say two youths who went missing Monday night have been found. 10-year-old Zion McClendon was reportedly separated from a group he had gone trick or treating with. 15-year-old Aerial Holmes had last been seen before trick or treating. Investigators did not offer any other details other than to say the children were back with their parents.
Calloway County along with Marshall County and the city of Benton have lifted burning bans since the recent rainfall over the last few days. Also announcing burning ban lifts are Livingston and Carlisle counties. However, Kentucky still has a statewide burn restriction until December 15. Burning within 150 feet of any woodland or bushland area is allowed only in the evening hours between 6 pm and 6 am.
Kentucky State Police are conducting traffic safety points throughout the region. In Calloway County, locations include: US 641 South at Barber Drive, Kentucky 94 East at KY 280, Kentucky 121 South from mile point 3.1 to mile point 3.6 and Kentucky 280 at Cohoon Road.
Traffic safety checkpoints allow State Police the opportunity to periodically concentrate efforts in checking for violations of traffic and regulatory laws.
A second Hopkinsville man has been charged in connection with the August 13th shooting death of a Fort Campbell soldier in Logan County. Hopkinsville police indicate 25-year-old Laotis Buckley was taken into custody Monday in connection with the death of 20-year-old Joshua Burks. Another suspect-21-year-old Jaquavion Poindexter-who was the alleged gunman-turned himself in back in September and is charged with murder.
The Cadiz-Trigg County Industrial Development Authority is set to receive a $500,000 grant to support $3.5 million in upgrades for industrial park development and spec building construction. Officials say the grant is through Kentucky's Pilot Product Development Initiative program.
The Cadiz-Trigg County Industrial Development Authority purchased land in 2001 to create an industrial park for manufacturing companies. The $3.5 million in upgrades will help construct a 100-thousand -square-foot speculative building expandable to 200-thousand square feet on a 15-acre site at the Interstate 24 Business Park.
The jackpot for tonight's Powerball drawing is up to an estimated one-point-two-billion dollars. The payout is climbing toward the 2016 record prize of one-point-five-billion. No one has hit the jackpot in the last 38 drawings. The lump sum option for winnings is estimated at nearly 600-million.
SPORTS
College Basketball: Murray State's women's team played its lone exhibition game last night . The Racers used a 19-4 second quarter run in routing Bethel 71-36. Katelyn Young had 27 points with 25 of the coming in the first half with Macey Turley adding 15. Murray State opens its season next Thursday at 11 am hosting Christian Brothers at the CFSB Center.
Murray State's men's team opens exhibition action tonight hosting Brescia at 7 with pregame at 6:30 on Froggy 103.7.
College Football: The Tennessee Volunteers are atop the first College Football Playoff rankings. The Vols are followed by Ohio State, Georgia and Clemson to round out the top four. Michigan and Alabama are the fifth and sixth teams that would be included in the CFP.
TCU, Oregon, USC and LSU conclude the top 10. Oregon State and Texas are included in the CFP rankings despite not appearing in the Coaches Poll. Central Florida closes out the CFP as the 25th ranked team.
NHL: The Nashville Predators began a Canadian road trip with a 7-4 loss to the Edmonton Oilers last night. Nashville continues its Great White North trip tomorrow night at the Calgary Flames.
NBA: Following Monday night's collapse against the Utah Jazz, Ja Morant and the Memphis Grizzlies are back in action tonight at Portland against the Trail Blazers. Tipoff is at 9 pm.
MLB: Mayfield native and Murray State grad Tripp Gibson will serve as plate umpire in tonight's Game Four of the World Series in Philadelphia. Last night at Citizens Bank Park, the Phillies took a 2-1 lead in the Fall Classic after blanking the Houston Astros 7-0.
A pair of St. Louis Cardinals players are taking home some hardware because of their stellar defense. Nolan Arenado and Brendan Donovan each won a National League Gold Glove award yesterday. The honor recognizes the best defensive player at each position in each league. Arenado has now won the award ten consecutive times as a third baseman. In fact, he's won the award in every season he's played . Brendan Donovan won his first Gold Glove as a utility player.