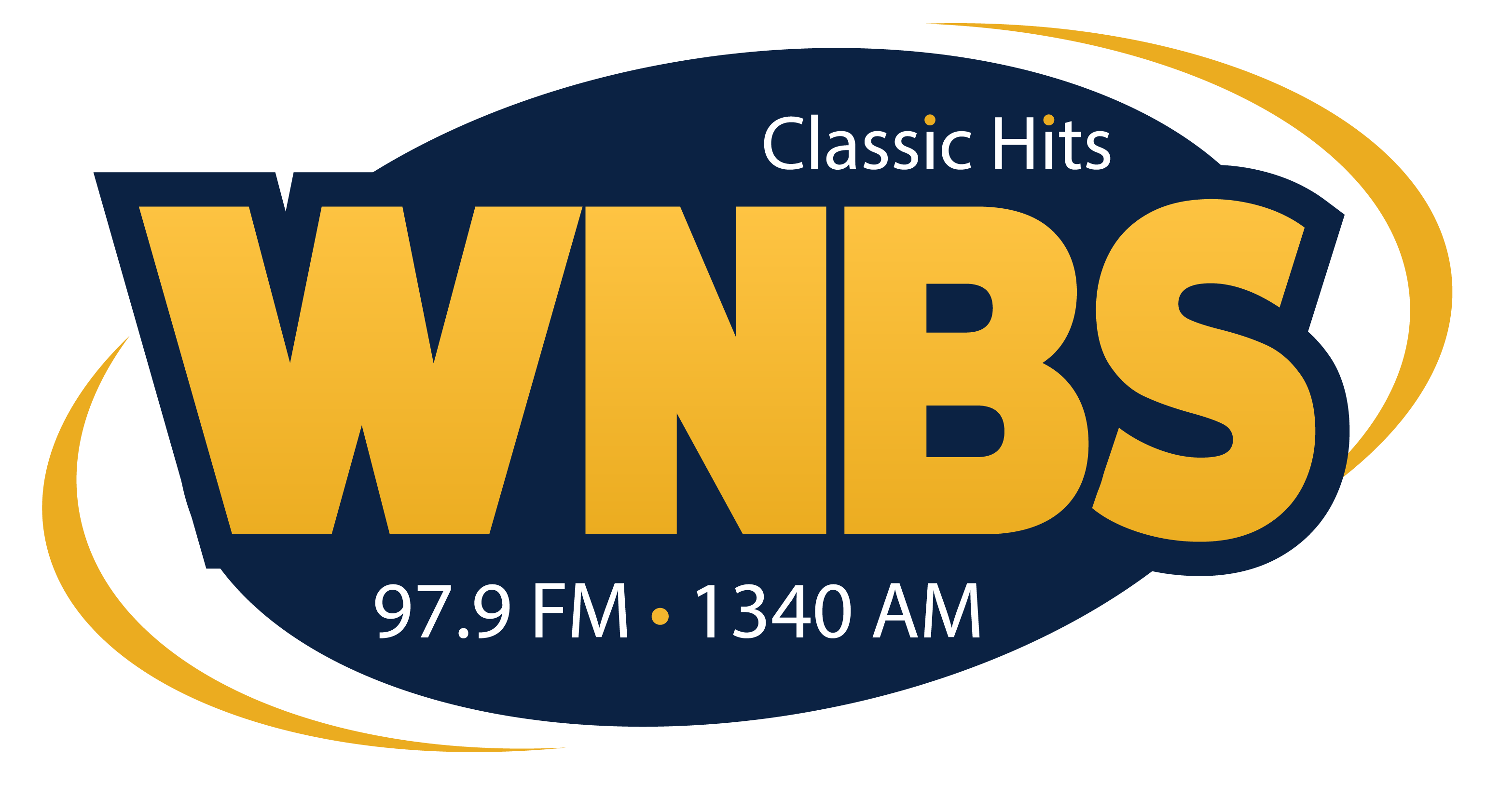 NEWS
A traffic note: The Kentucky Transportation Cabinet is resuming work today along US 641 north of Murray. KTC spokesman Ketih Todd says the work zone is to construct an R cut intersection for the Paschall Truck Lines entrance just north of the intersection with Kentucky 80. The project will take about two weeks to complete.
Murray police are asking for the public's help after numerous reports of prowlers around the city. Several people have reported seeing suspected prowlers trying to get into apartments and moving through backyards in various locations. If you have any information, contact the Murray Police Department.
The Kentucky Transportation Cabinet reports there was a late night fatal accident on US 60 in Livingston County. The mishap occurred near Old Salem Church Road and Victory Auto Sales. No other details are known but it took crews until about 1:15 this morning to clear the roadway.
One person was killed and two others were injured in a Monday morning traffic accident in Trigg County. Kentucky State Police say the mishap occurred at the intersection of US 68 and Blue Springs Road just before 9 am. 70-year-old Marcie Birdsong died in the mishap when her vehicle collided with a truck pulling a horse.
That vehicle was operated by 18-year-old Jillian Plunkett of Greenbrier, TN. A passenger in the Birdsong vehicle-75-year-old Everett Birdsong was flown to an out of state hospital for treatment of serious injuries while Plunkett was treated and released at Trigg County Hospital.
Three Western Kentucky school districts are among 10 across Kentucky that are receiving the first electric buses in Kentucky. WKDZ Radio reports Trigg County will receive $1.9 million in federal incentives for the purchase of five electric powered buses. Other Western Kentucky counties receiving incentives were Caldwell and Christian counties.
SPORTS
HS Volleyball: First round games in the KHSAA State Tournament got underway last night. 1st region winner McCracken County defeated North Oldham three sets to one while 2nd region winner Madisonville fell to Mercy 3-0. McCracken County will meet 4th region winner Bowling Green in the quarterfinals that take place Friday at George Rogers Clark High School in Winchester, with the semi finals and final scheduled for Saturday.
College Basketball: Murray State's women's team is in exhibition action this evening as the Racers host the Wildcats of Bethel. Tipoff at the CFSB Center is at 6 with pregame coverage beginning at 5:30 on WNBS.
Meanwhile, Murray State's men's team opens exhibition action tomorrow night hosting Brescia at the CFSB Center at 7 with pregame at 6:30 on Froggy 103.7.
NBA: The Memphis Grizzlies collapsed in the second quarter of a 121-105 loss to the Utah Jazz last night. Memphis was outscored 38-18 in the quarter and was never able to recover. The Grizzlies trailed by as many as 25-points in the fourth quarter. Ja Morant poured in 27 points in the losing effort. Memphis visits Portland tomorrow night.
MLB: Albert Pujols made retirement official as the St. Louis Cardinals legend signed his retirement papers with the team on Monday. Pujols announced that 2022 would be his final season after signing with St. Louis in free agency prior to the season.
The 42-year-old began his career with the Cardinals in 2001, winning the NL Rookie of the Year Award. He became the fourth player to reach 700 career home runs this past season, and he finishes his career as a three-time MVP, an 11-time All Star, and a two-time WorldSeries champion. Pujols will become eligible for the Hall of Fame in 2028.
Game Three of the World Series will be played tonight in Philadelphia after rain forced postponement last night.  The Phillies and Houston Astros are tied one game each.