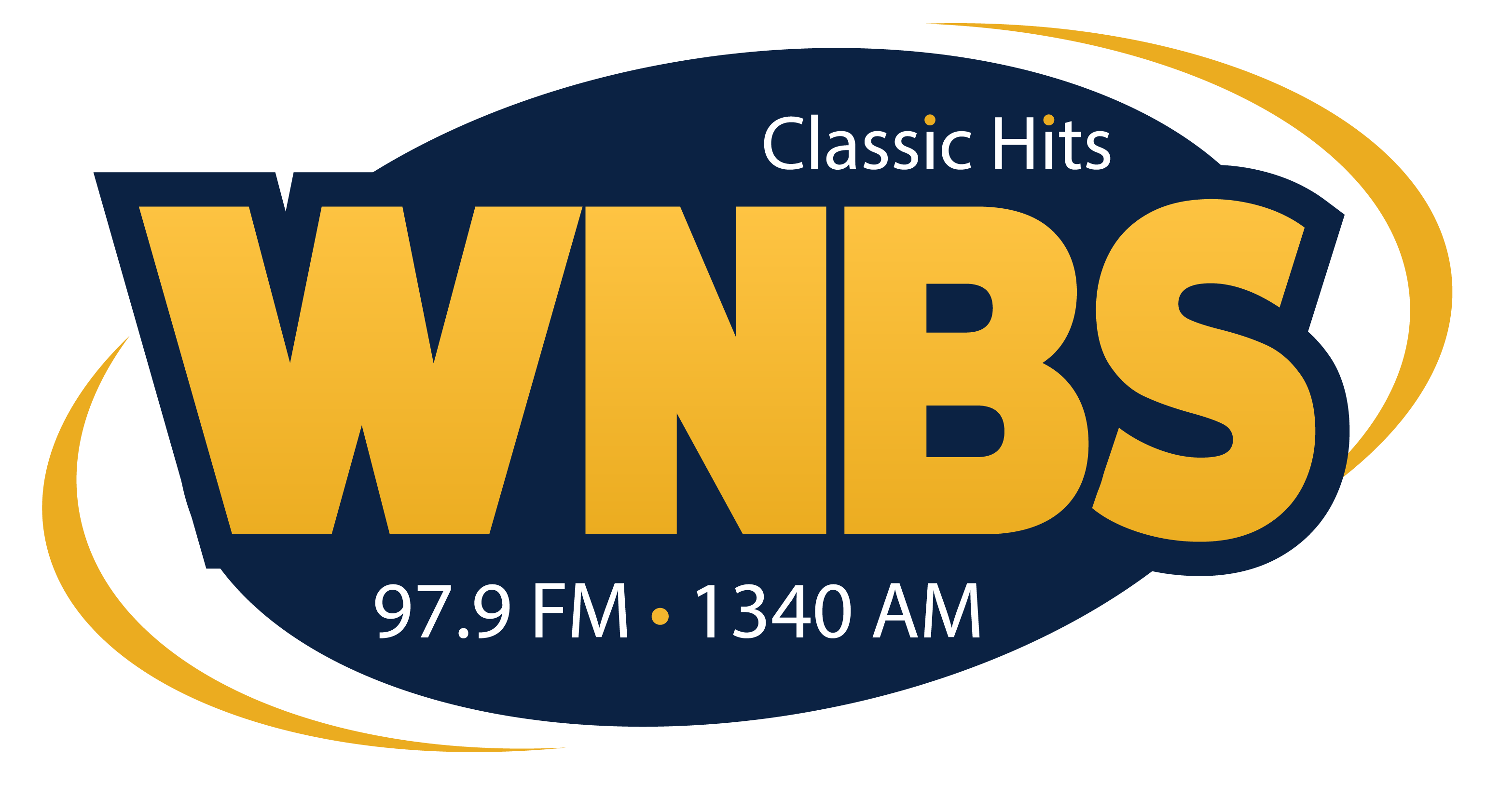 NEWS
Four people were arrested in Paducah Wednesday on drug releated charges. The McCracken County Sheriff's office reports 57-year-old Leah Herring, 48-year-old Israel Nightingale, 36-year-old Aaron Story, and 41-year-old Chester Dixon were arrested at a Butler Lane home.
Investigators discovered 15 grams of methamphetamine, marijuana, digital scales, money believed to be proceeds from drug sales and other drug paraphernalia according to a news release. The four suspects were lodged in the McCracken County Regional Jail.
A Christian County Grand Jury will soon hear the case against a man accused of taking over 10-thousand dollars while working for a Hopkinsville eatery.
WHOP Radio reports 31-year-old Carlin Dillard of Hopkinsville allegedly took the funds while an employee of Little Caesar's Pizza from January of last year until this past August. The case was sent to a Christian County grand jury following a preliminary hearing this week in Christian District Court.
US Senator Mitch McConnell announced Thursday the Department of Transportation will provide almost five million dollars to expand the Eddyville Riverport in Lyon County. According to a news release, the funds will be used to construct an inlet adjacent to the existing port on the Cumberland River to expand the port's ability to process dry bulk commodities and improve efficency of the port's operations.
SPORTS
HS Volleyball: In the 1st Region championship last night, McCracken County swept Mayfield winning three sets to none. The win also marked the Lady Mustangs10th consecutive 1st Region title.
HS Football: Murray High and Calloway County play their regular season finales tonight. The Lakers welcome the Union County Braves with pre game at 6:30 on WBZB. The Tigers close out the regular season hosting Fulton County with pregame at 6 on WNBS.
Murray State football celebrates Homecoming tomorrow against Tennessee State. Kickoff at Roy Stewart Stadium is at 2 pm with pre game at 1:30 on Froggy 103.7.
The 19th ranked Kentucky Wildcats return to football action tomorrow evening at third ranked Tennessee. The Wildcats were off last week while the Vols routed UT Martin in Knoxville.
Murray State's women's soccer team got a goal in the 76th minute to edge Drake 1-0 in the opening round of the Missouri Valley Conference tournament. Morgan Bodker got what proved to be the game winner for the Racers, who face Southern Illinois Sunday in Carbondale.
Murray State's volleyball team begins a two game road trip this evening. The Racers meet Northern Iowa this evening and visit Drake on Saturday.
MLB: Mayfield native and Murray State alum Tripp Gibson will be umpiring his first World Series beginning tonight as the Houston Astros meet the Philadelphia Phillies.
Gibson will call plays at second base this evening, first base in game two tomorrow night and home plate in game four. Gibson began part time work in the big leagues in 2013 and became a full time MLB umpire in 2015.
NBA: The Memphis Grizzlies began a four game West Coast road trip last night with a 125-110 victory over the Sacramento Kings. Ja Morant had 22 points in the win for Memphis who visits the Utah Jazz tomorrow night.