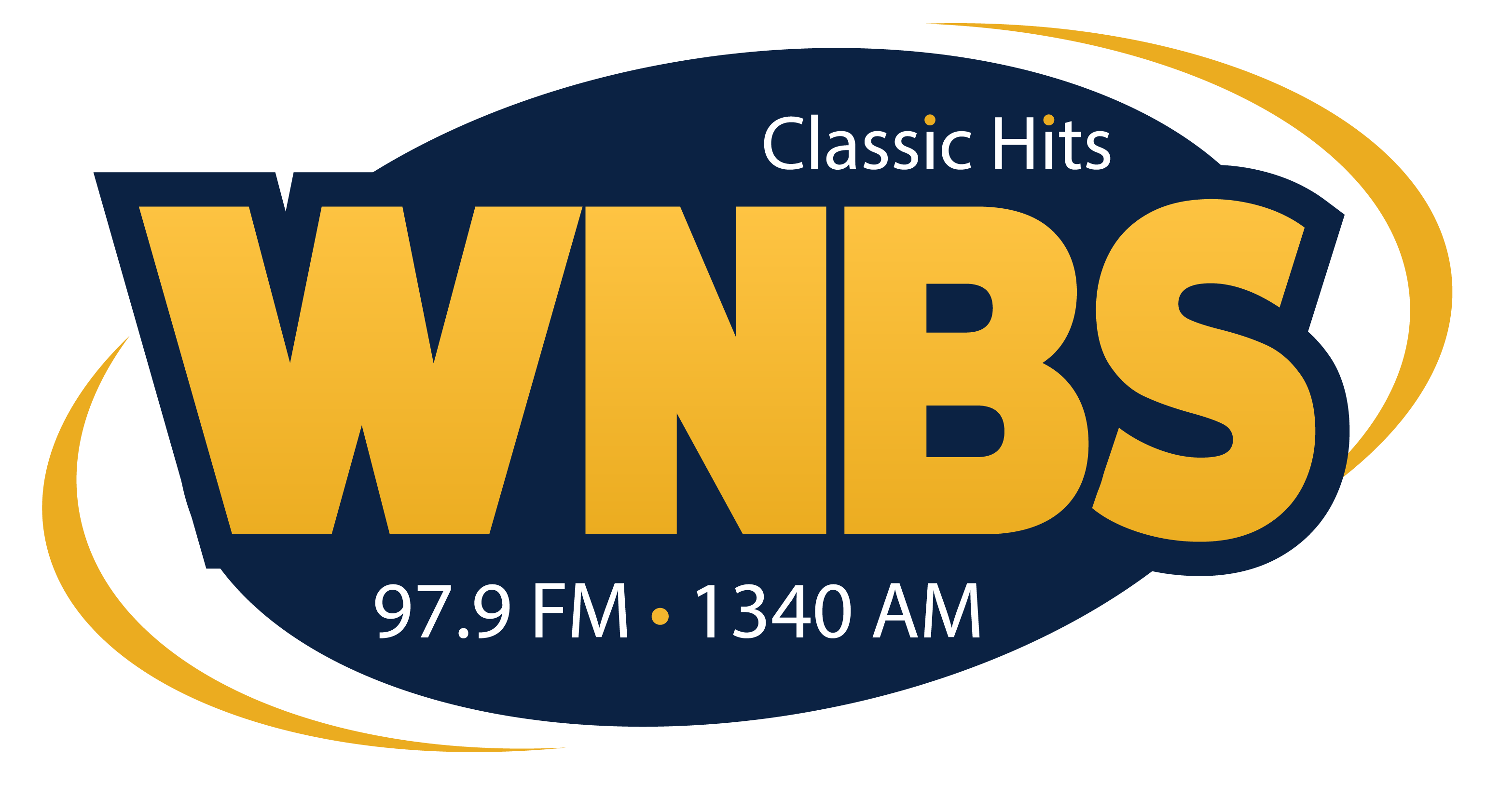 NEWS
A minor earthquake was reported Wednesday in northwestern Tennessee. The 2.7 Richter scale shake was recorded four miles northeast of Ridgely. No damage nor injuries were reported.
The Calloway County Sheriff's Department is seeking donations for its DARE program. According to a Facebook post, the DARE program has started for fifth grade students and the department is asking for donations. To make a donation, you can drop by the sheriff's office on Olive Street or call 270-753-3151.
Fort Campbell officials are using a controlled burn method to try and extinguish a fire that began last Friday. According to a news release, the fire began in a training area in Trigg County. Firemen are using back fires to make a buffer to keep the blaze from getting closer to Land Between the Lakes. The fire is in an area where controlled burns are held each year.
The city of Benton says its burn ban is still in effect. There wasn't enough rain earlier this week in order for the city to lift the ban. Statewide burn restrictions in Kentucky do remain in effect.
Meanwhile, a burn permit ban is in place across Tennessee. Lawmakers issued the ban earlier this week due to high fire risk which means Tennesseans can only burn with a permit. The statewide measure comes after weeks of dry weather which have increased the danger of wildfires breaking out.
A Paducah native has been chosen as the new Director of Philanthropy for the University of Kentucky's Western Kentucky region. According to a news release Wednesday, Lee Emmons has over 30 years of experience in resource development and other areas. She most recently has been vice president of institutional advancement at West Kentucky Community and Technical College.
SPORTS
HS Volleyball: 1st Region semifinal action saw Mayfield defeat Community Christian three sets to one and McCracken County downed Graves County 3-0. McCracken County meets Mayfield in the championship match this evening at Marshall County High School .
HS Football: Murray High and Calloway County will go through final preparations today for their regular season finales tomorrow night. The Lakers welcome the Union County Braves with pre game at 6:30 on WBZB. The Tigers close out the regular season hosting Fulton County with pregame at 6 on WNBS.
Murray State football continues preparations today for Saturday's Homecoming game against Tennessee State. Kickoff at Roy Stewart Stadium is at 2 pm with pre game at 1:30 on Froggy 103.7.
Murray State's women's soccer team begins play this evening in the Missouri Valley Conference tournament meeting Drake in Carbondale, IL. The teams met in the final regular season match for both on Sunday with the Bulldogs winning 1-0 on a goal in the 86th minute. Tonight's match begins at 6 pm.
Murray State baseball will play the first game of its Fall Classic Navy vs. Gold series this afternoon at Reagan Field. First pitch is set for 5 pm. Game two of the series is tomorrow afternoon at 5 with the finale to be played on Monday at 3 pm.
St. Louis Cardinals pitcher Adam Wainwright announced Wednesday he will pitch for the Redbirds in the 2023 season. The 41-year-old will be in his 18th season in St. Louis. He was 11-12 in the 2022 season with a 3.71 earned run average.
Meanwhile, the Cardinals will lose one of their coaches as Skip Schumaker was named yesterday as the new manager of the Miami Marlins, replacing Don Mattingly.
NBA: Ja Morant and the Memphis Grizzlies are in action this evening on the road at the Sacramento Kings. Tip off is at 9 pm.