Send Us Your Froggy Friend of the Day!
If you want to be our Froggy Friend of the Day or you want to turn in someone else, click here. If the day you request is taken we will honor your Froggy Friend request as soon as we can.
What's HOT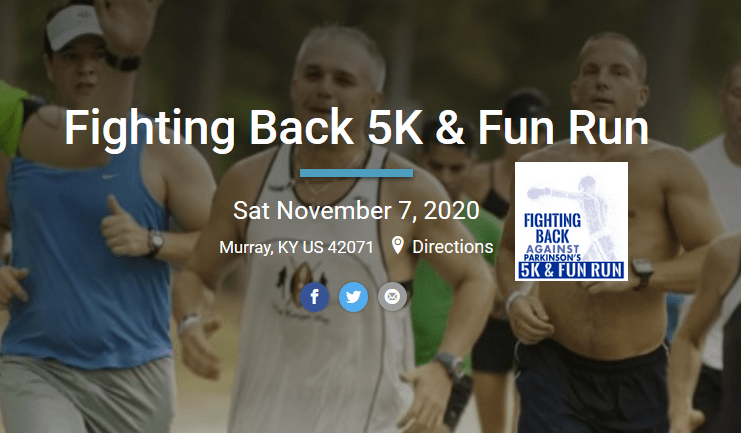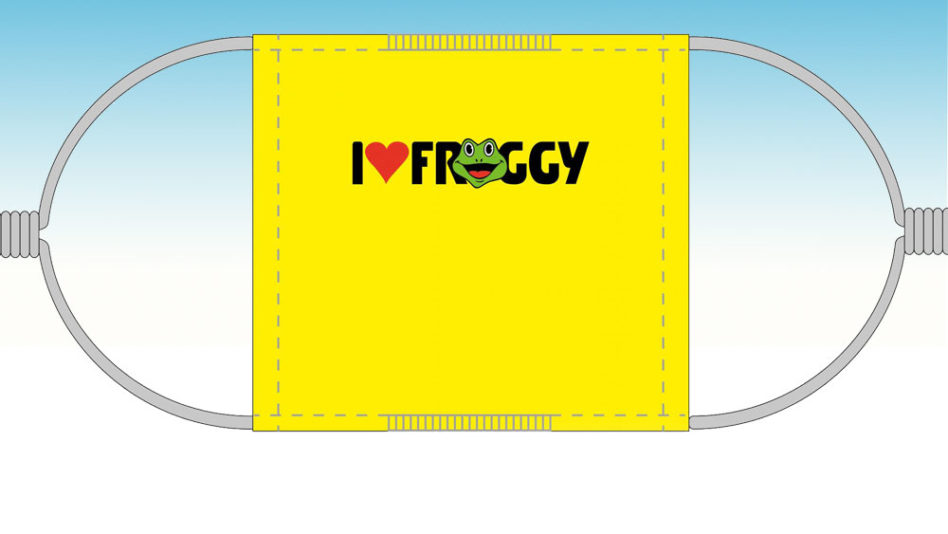 Click here to shop for FROGGY Face Masks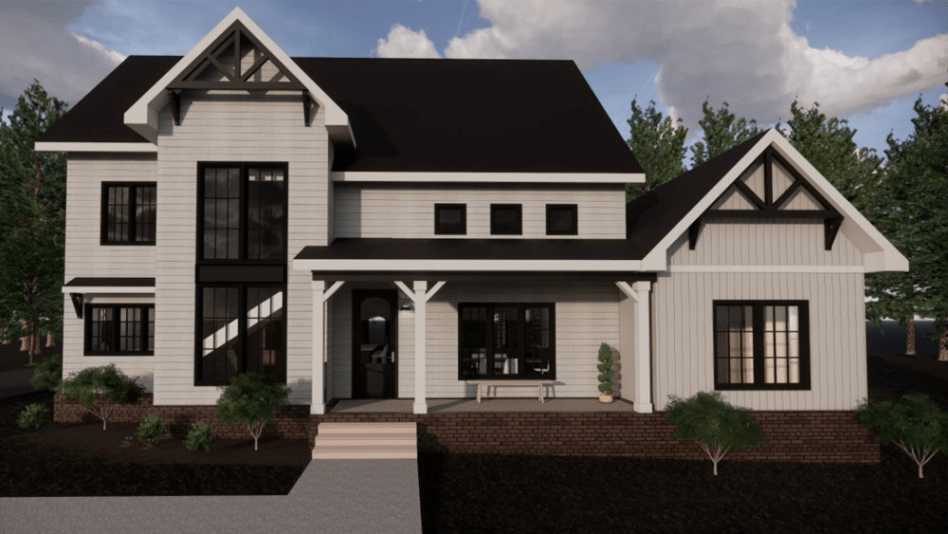 Ticket are available NOW for the 2020 St. Jude Dream Home Giveaway!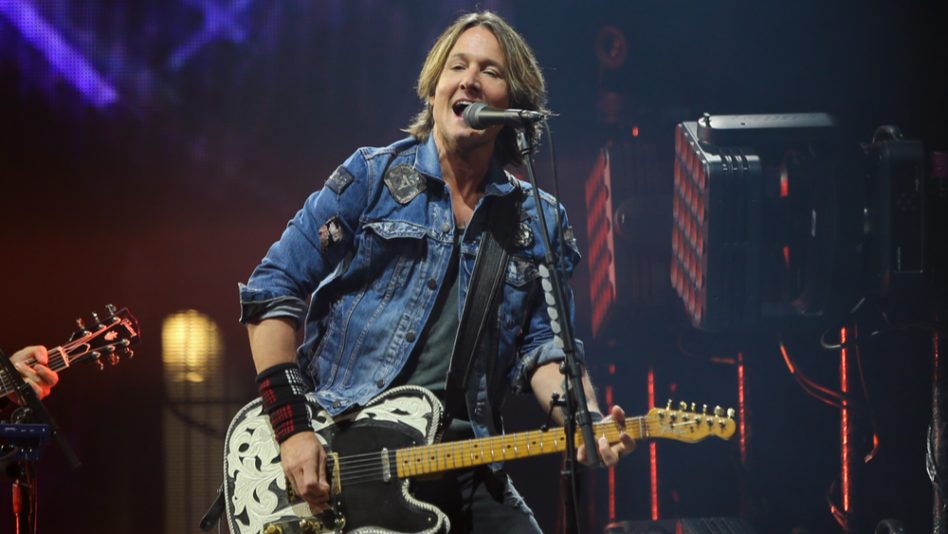 Keith Urban's latest album, The Speed of Now: Part 1, has debuted at No. 1 on the Billboard Top Country Albums chart. It also reached the No. 7 spot on the all-genre Billboard 200 chart.Keith's […]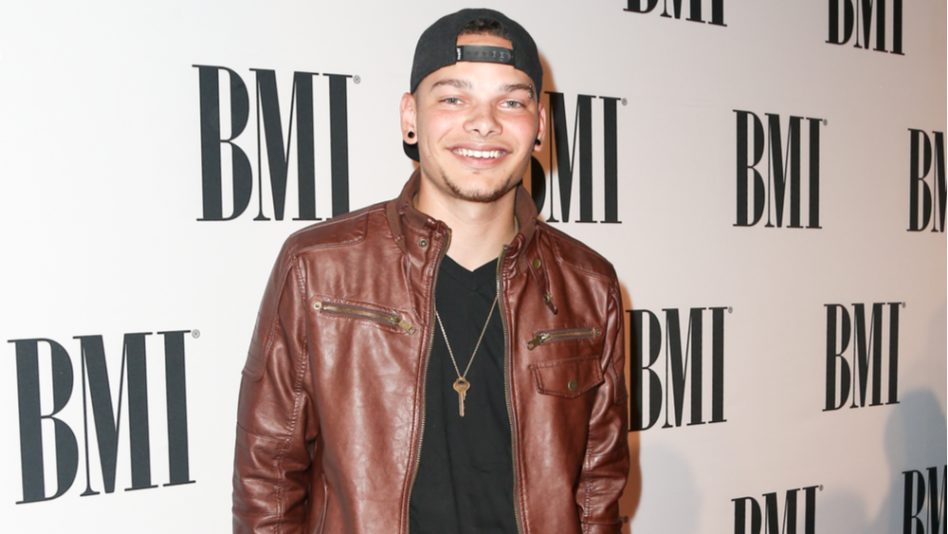 Kane Brown has released the new video for his song, "Worldwide Beautiful." The video includes a cast of children, who, according to a press release, represent both "the childlike ability to envision a more beautiful […]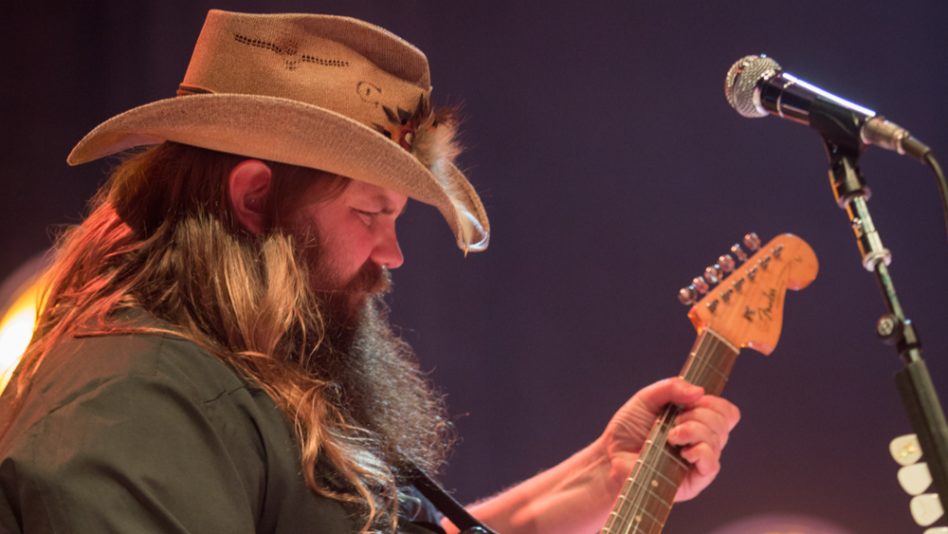 Chris Stapleton has shared the song, "Cold," off his upcoming studio album, Starting Over. "Cold" follows the release of the album's title track, which dropped in August. The upcoming album is the follow-up to Chris' two […]
Area Hoppenings COMMUNITY EVENTS