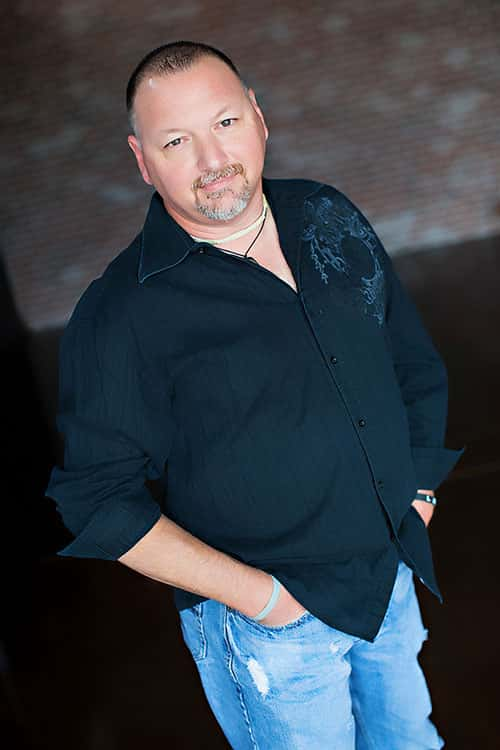 Kenny Lake was born in Southeast Missouri. Growing up, he had dreams of being a doctor.
Radio came along when he was 18. A friend that worked at the station left for college and since Kenny was loitering all of the time, they hired him. So began a long career in radio.
After working for two stations in Southeast Missouri, Kenny found himself in Springfield, MO where he worked for two radio companies doing nights on one and weekend/swing on another. His radio career took him back home to Southeast Missouri on a News/talk station then he became program director for a Hot AC then Rock station. After the stations new owners moved them to another town, Kenny began a new career in a new state and out of radio for several years.
He returned to the airwaves in 2011 as News Director for a new company and from there to Program Director for the company's Country station where he served for three years.
In September Kenny Lake joined the Forever family as program director of WFGS, Froggy 103.7. Kenny, as you may well know, was recently married to his beautiful wife, Lisa and has two sons, two daughters, two grand sons and a fur baby that was rescued from the Humane Society.
You can hear him weekdays from 3 to 7 with Drive at Five, giving away prizes, keeping you up to date on all of your favorite country stars and injecting fun in your afternoons on the Best and Most Country, Froggy 103.7