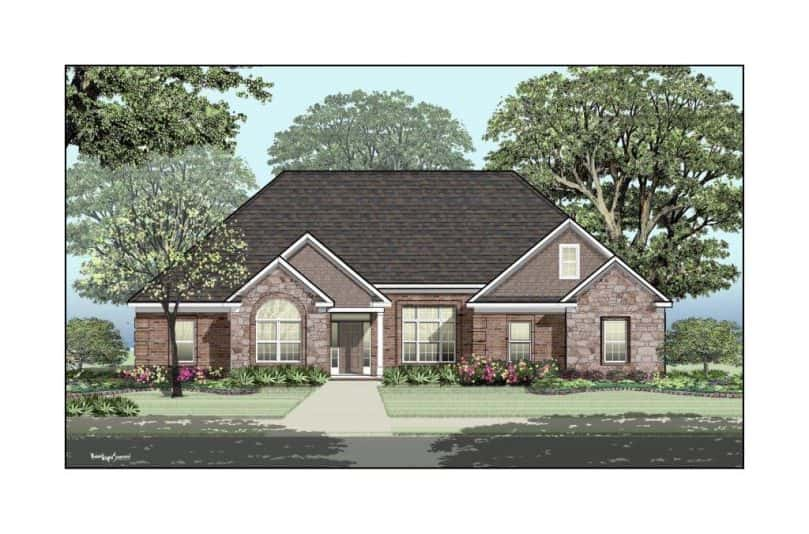 Win THIS house worth $375,000 and save a child's life.
Click HERE or on a child's picture to get your ticket now. For just $100 you will have a chance at winning this year's St. Jude Dream Home!  Located at Cimarron Cover subdivision, 5509 Tuck Road in Paducah, this beautiful home has 4 bedrooms, 3.5 baths and is an estimated 2,700 square feet!  Every ticket helps St. Jude kids and the mission of St. Jude: Finding cures. Saving children.® And because of the support of people like you, families never receive a bill from St. Jude for treatment, travel, housing or food — because all a family should worry about is helping their child live. Click HERE, or on a child's picture, to get your ticket now!

As if saving a child's life isn't a reward enough, there are many prizes along the way!  Stop by their open house hours and register for a $10,000 shopping spree! There are early bird prizes, bonus prizes, and so much more!  The open house tours will start August 26, and the grand prize winner of the St. Jude Dream Home will be drawn September 10th!  Check out all the details, prizes, and get your ticket today by clicking here or on a child's picture!