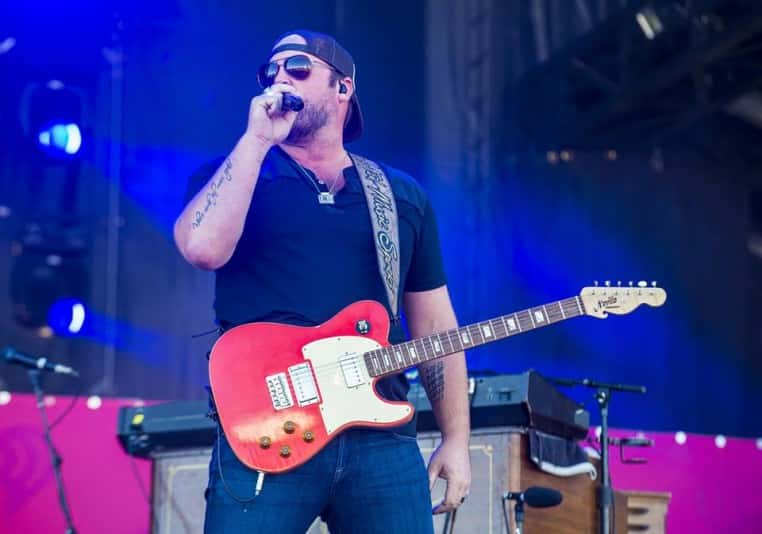 Editorial credit: Kobby Dagan / Shutterstock, Inc.
Marty McFlies and Gracie Hopper got to talk to Lee Brice this morning!  They talked about the American Made Tour, his family, and everything in between!   If you missed any of it, well, here it is!
The American Made Tour with Lee Brice, Justin Moore, and William Michael Morgan comes to Murray February 23, at the CFSB Center at 7 p.m.